9 Low Carb Recipes for a LIT 4th of July Weekend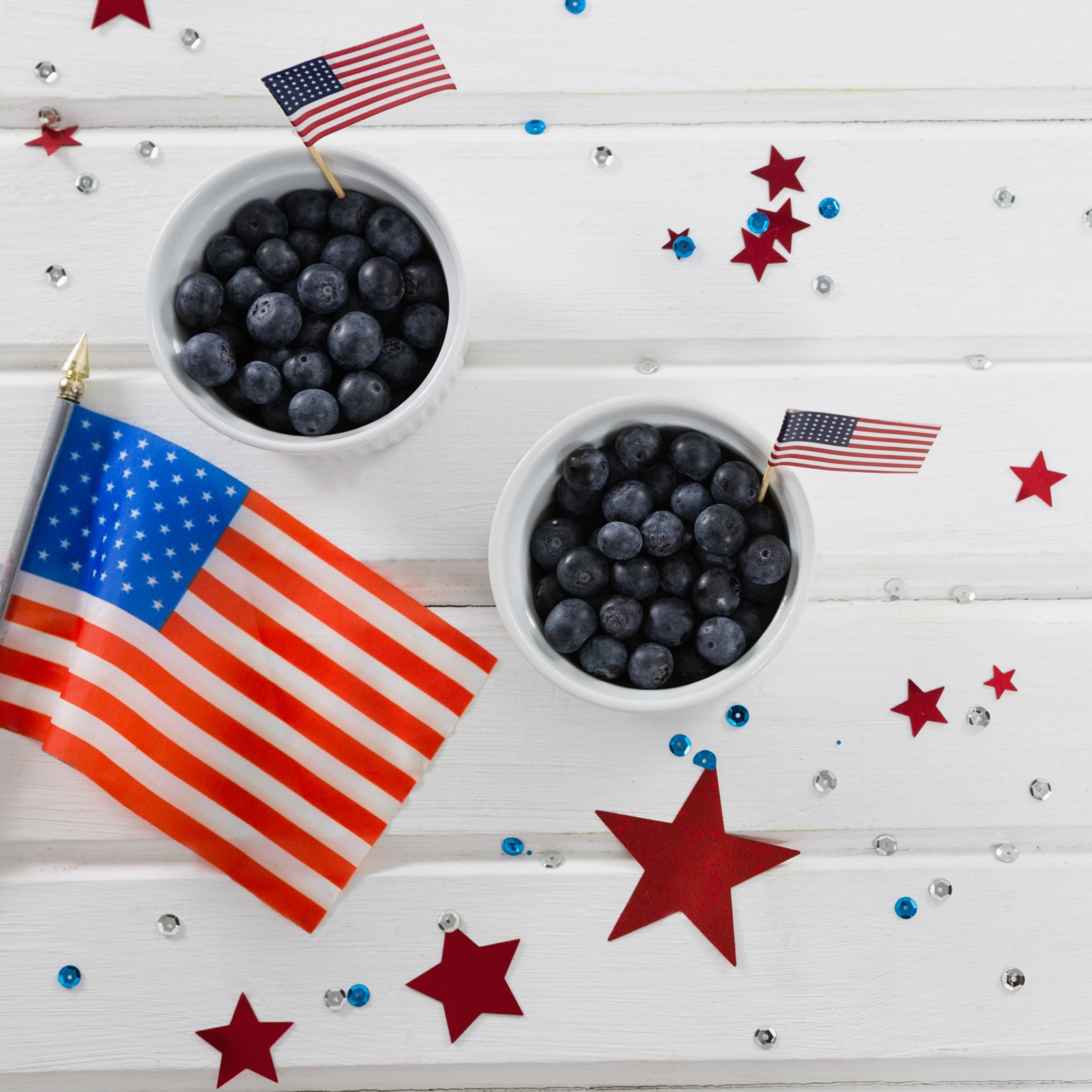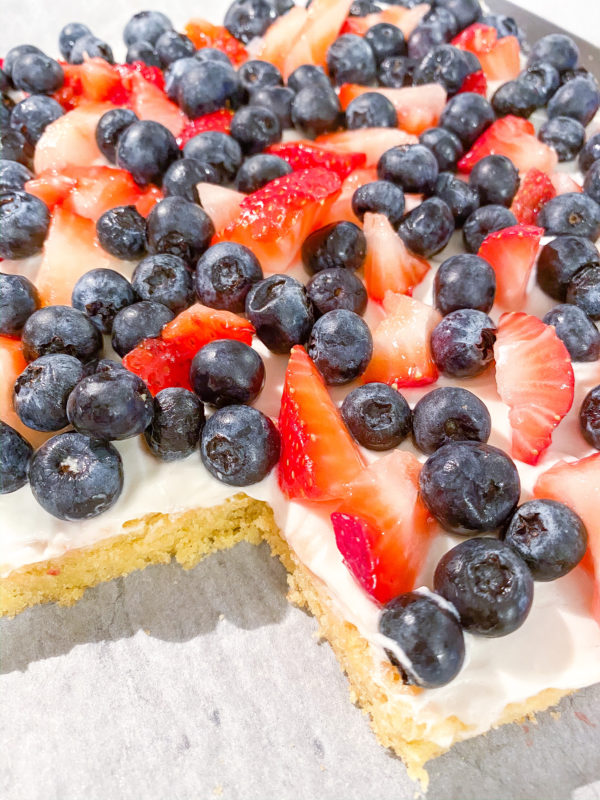 Such an easy crowd pleaser – people won't even be able to tell it's keto.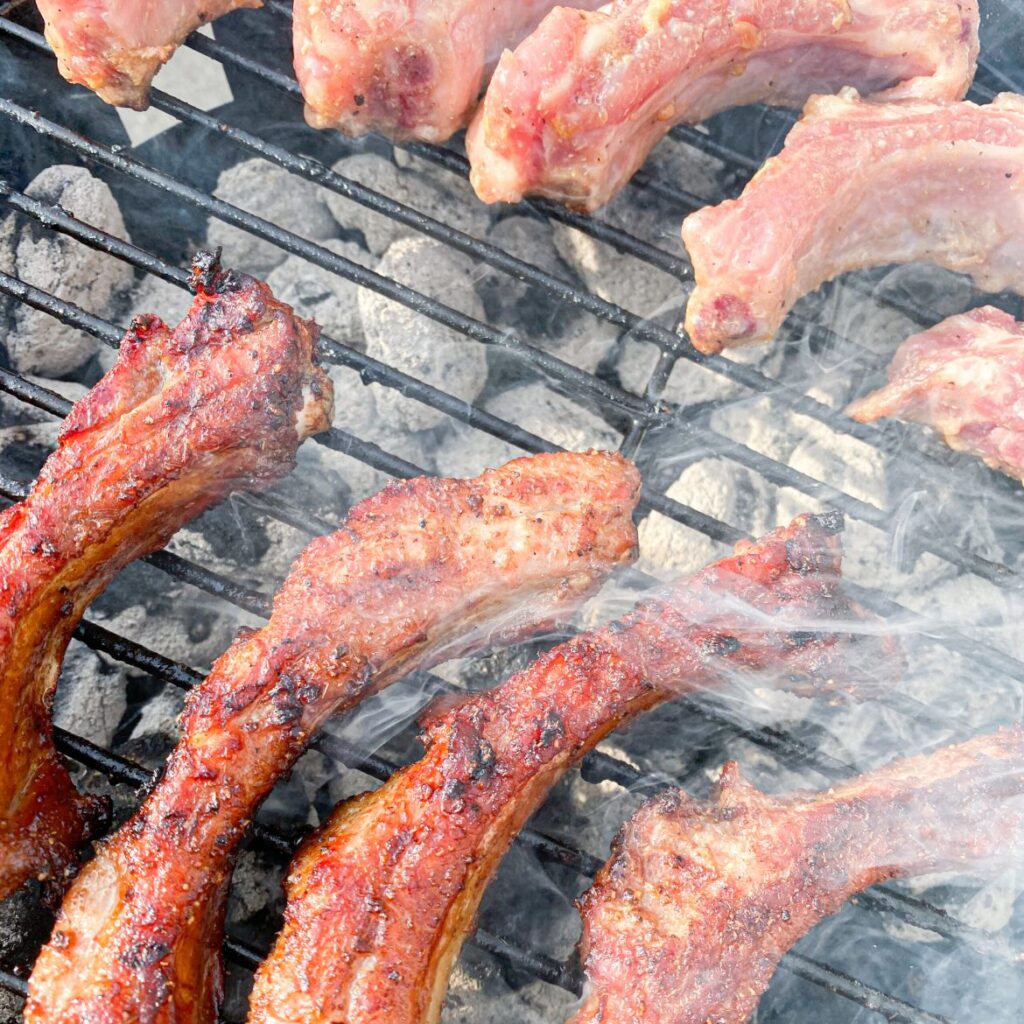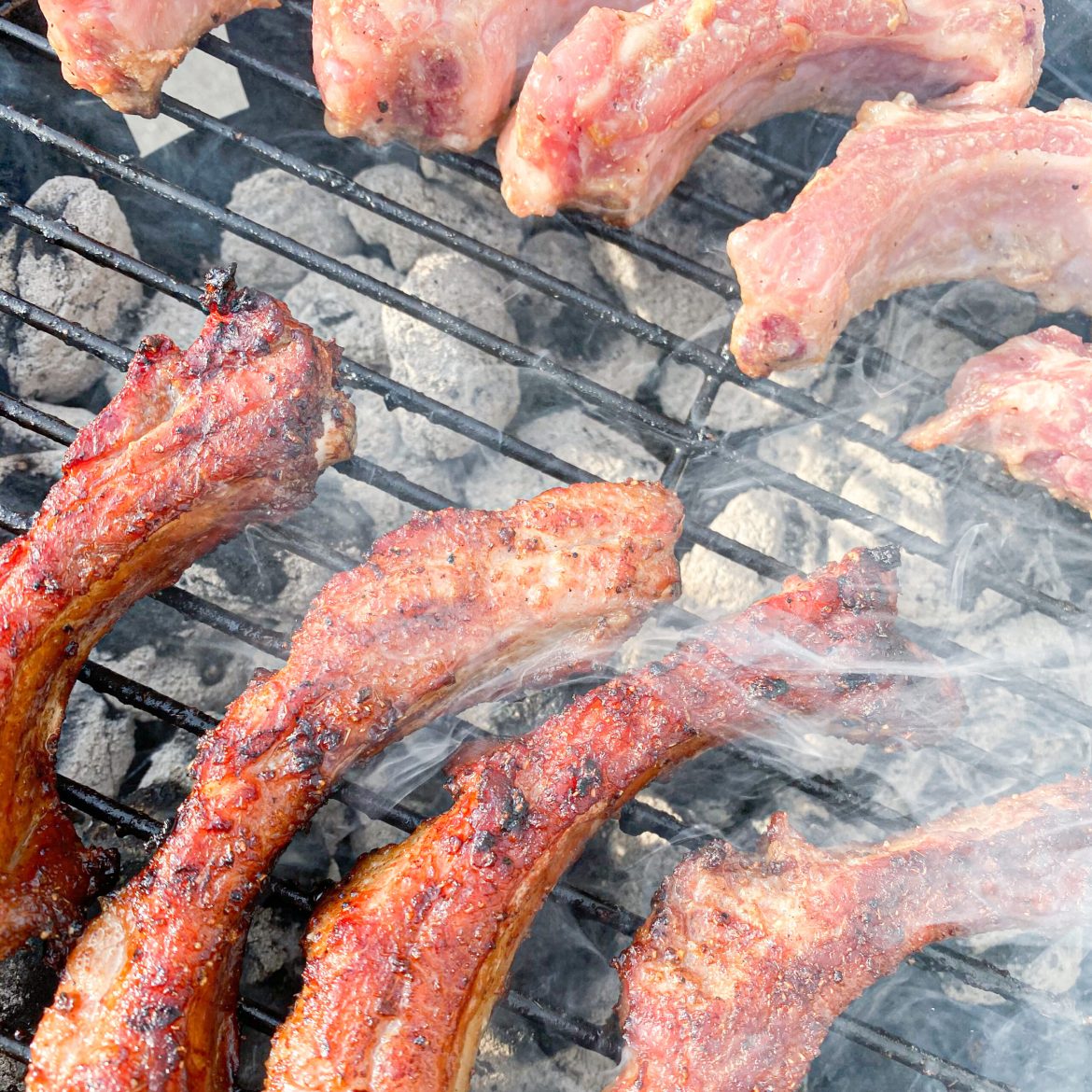 A summer grilling favorite – eat these with your favorite low carb noodles or salad bowl.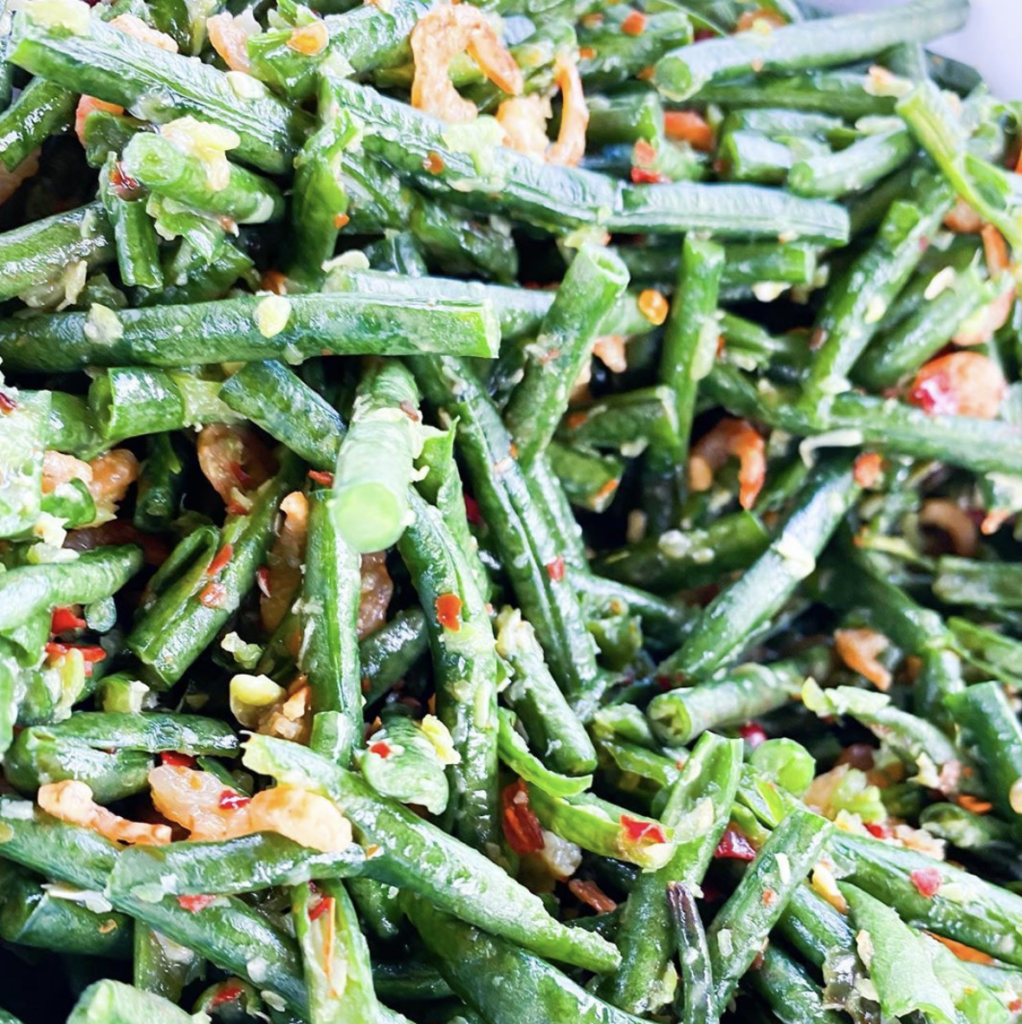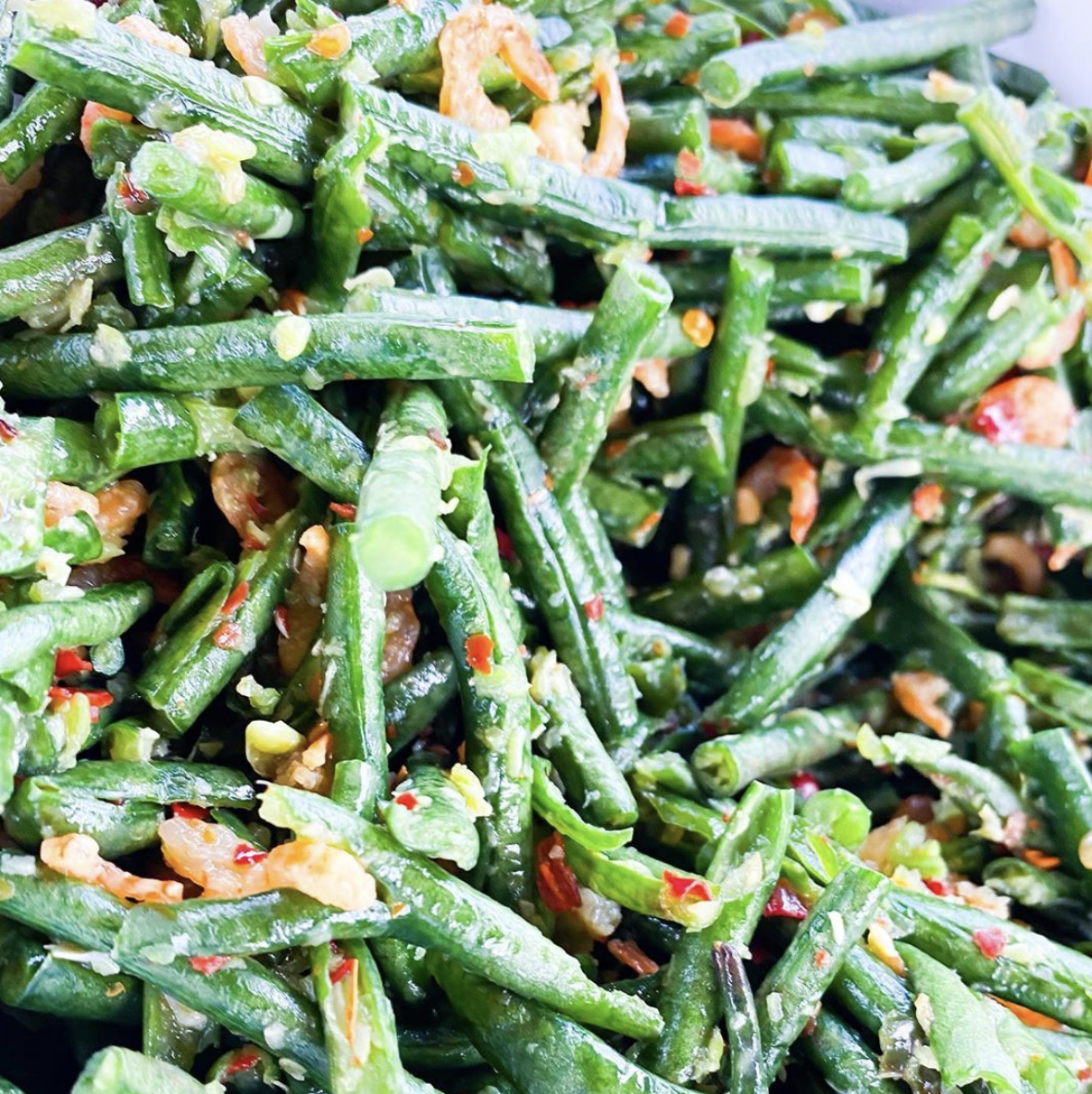 Perfect as a side for grilled meats!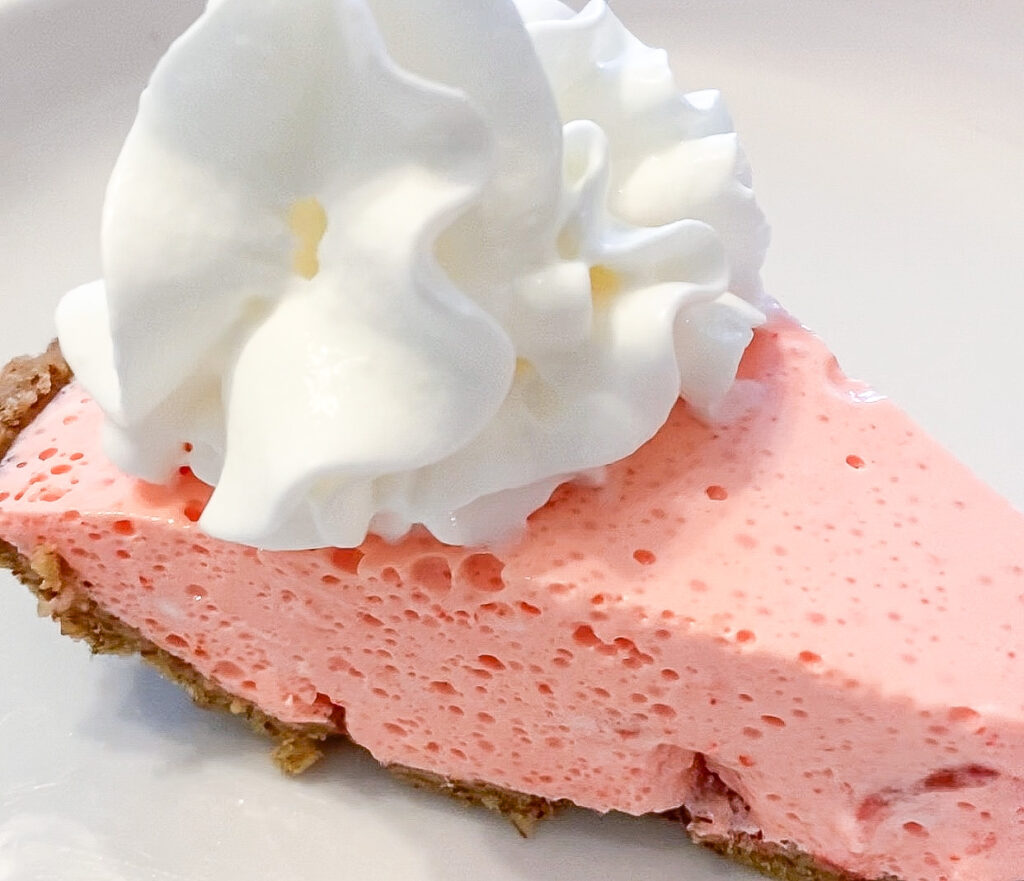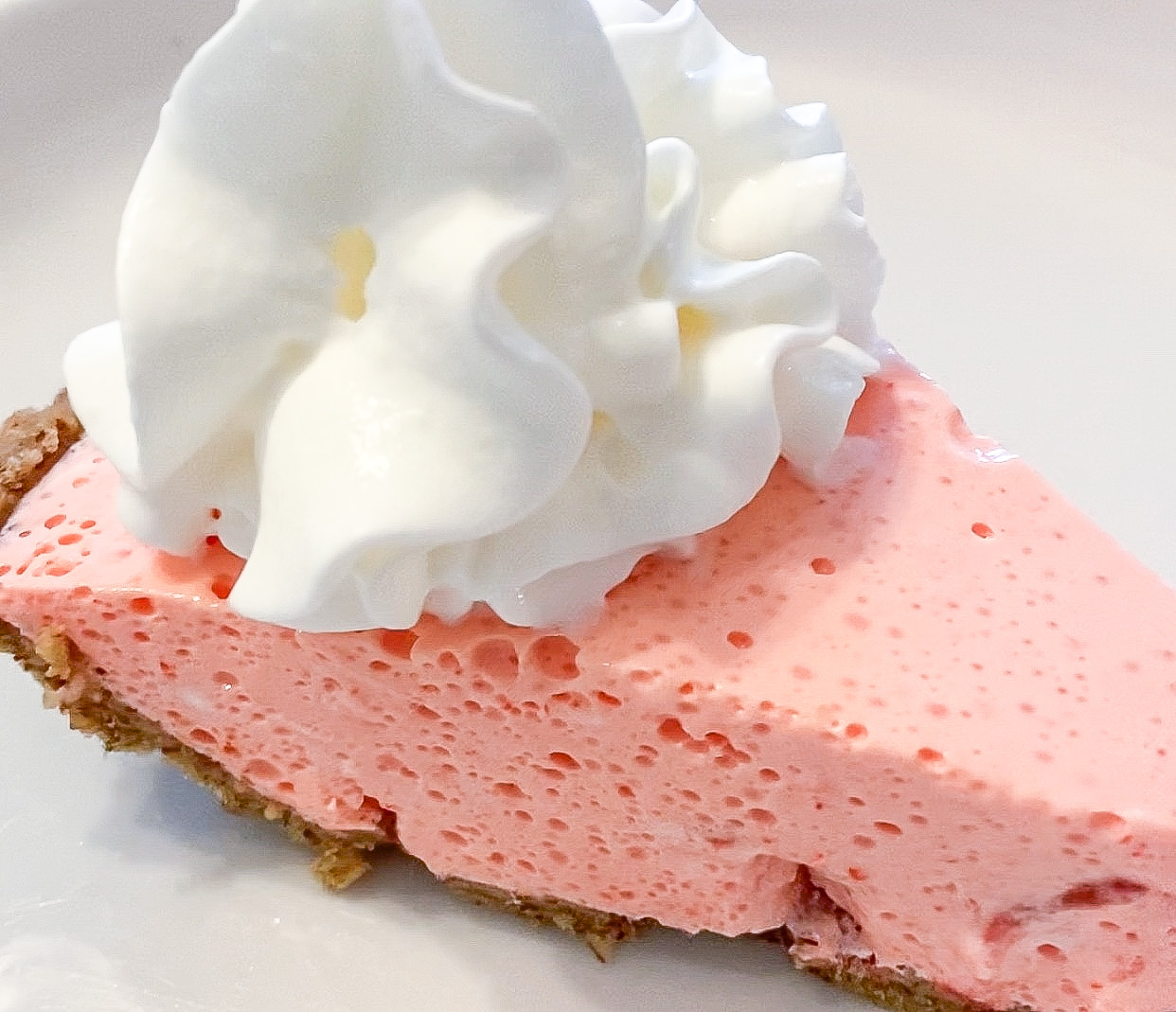 Another crowd pleaser and so light and fluffy.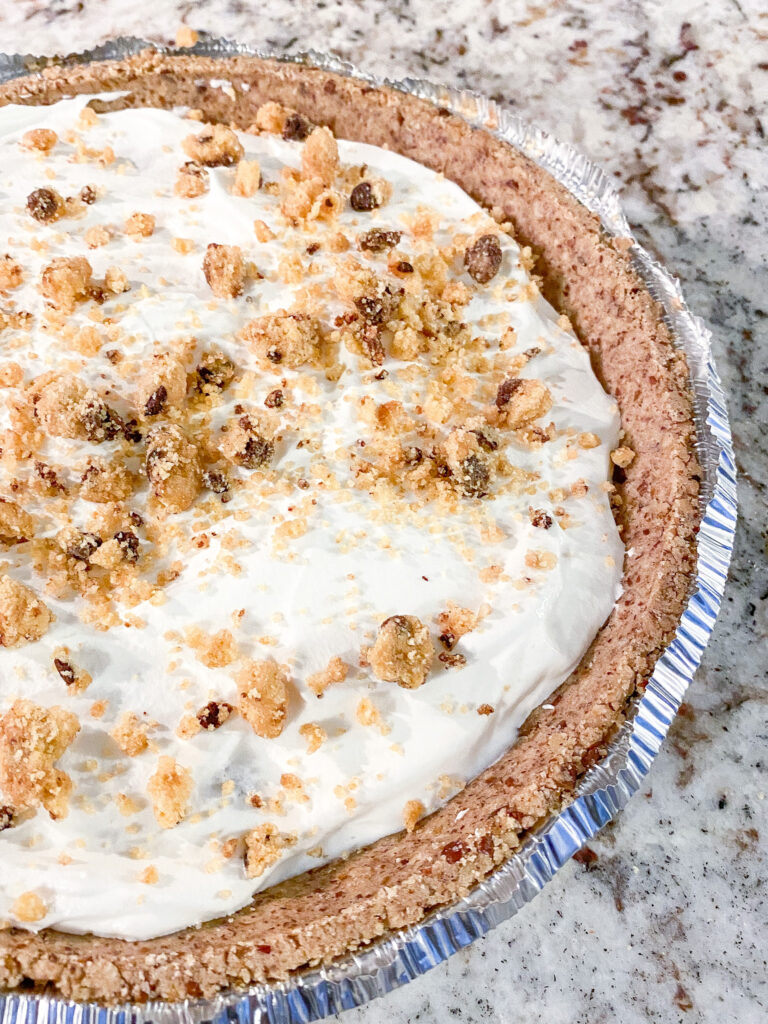 Essentially milk and cookies in a pie…who could hate on that?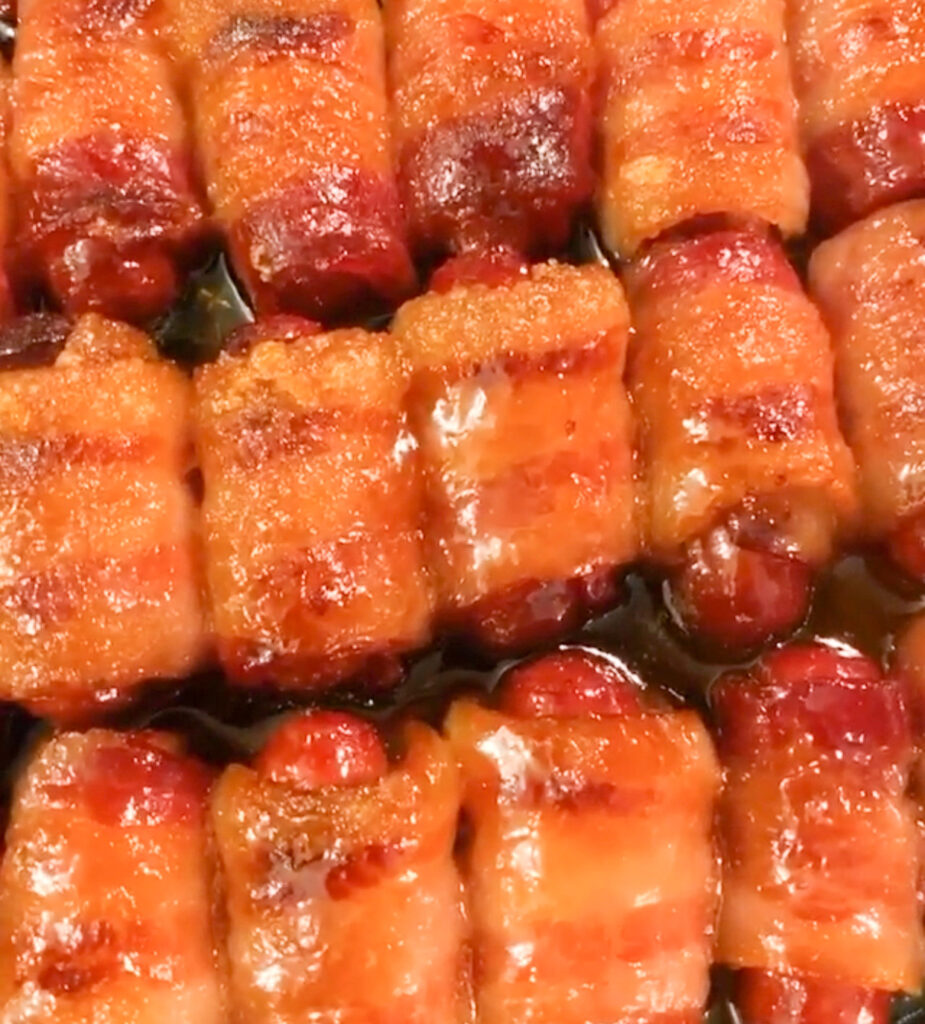 Going to a socially distanced party? People LOVE these.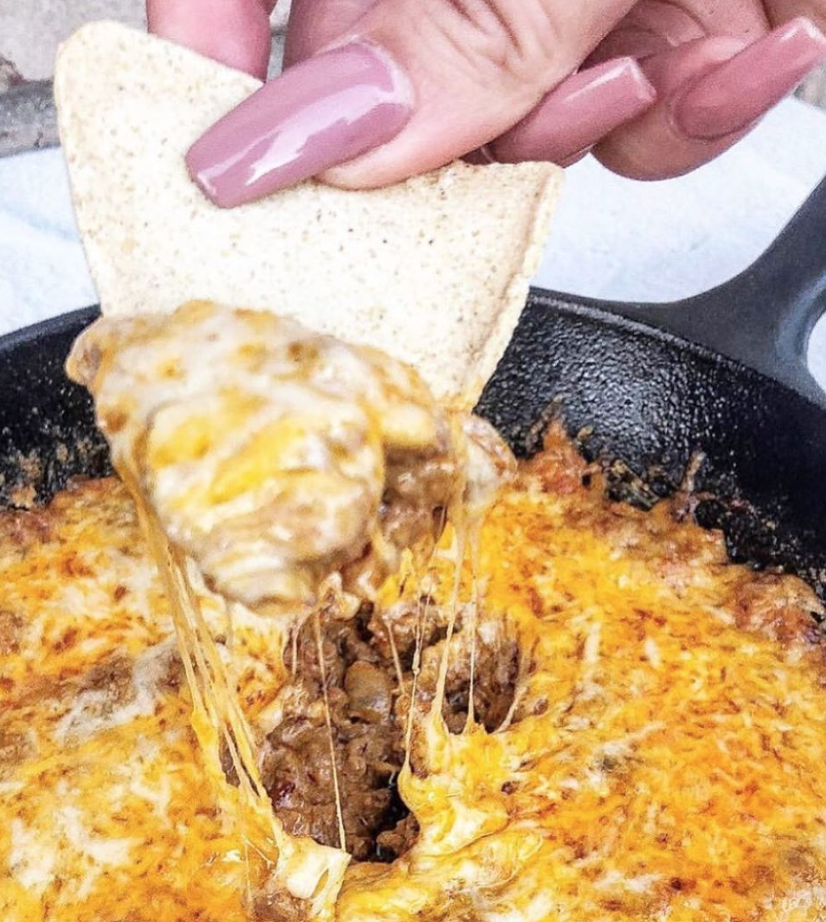 Probably one of our most popular recipes to date.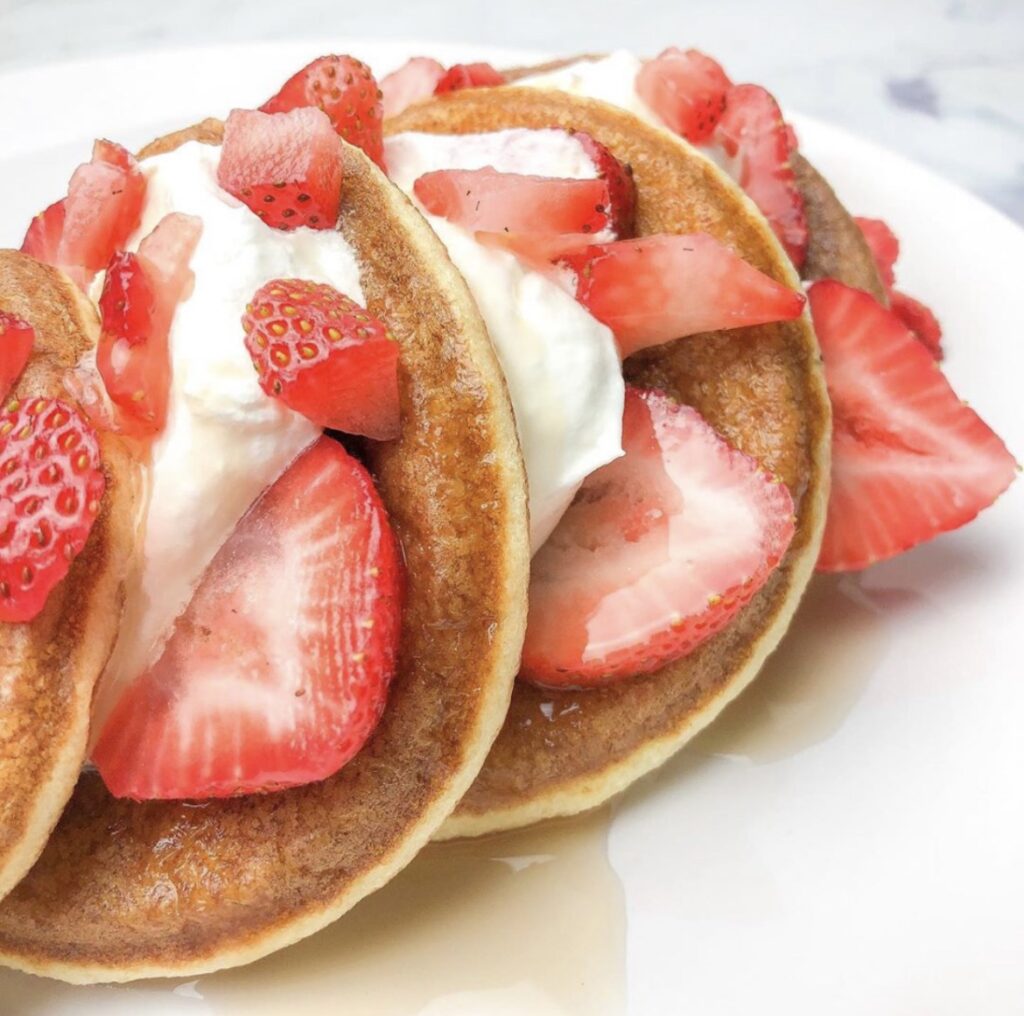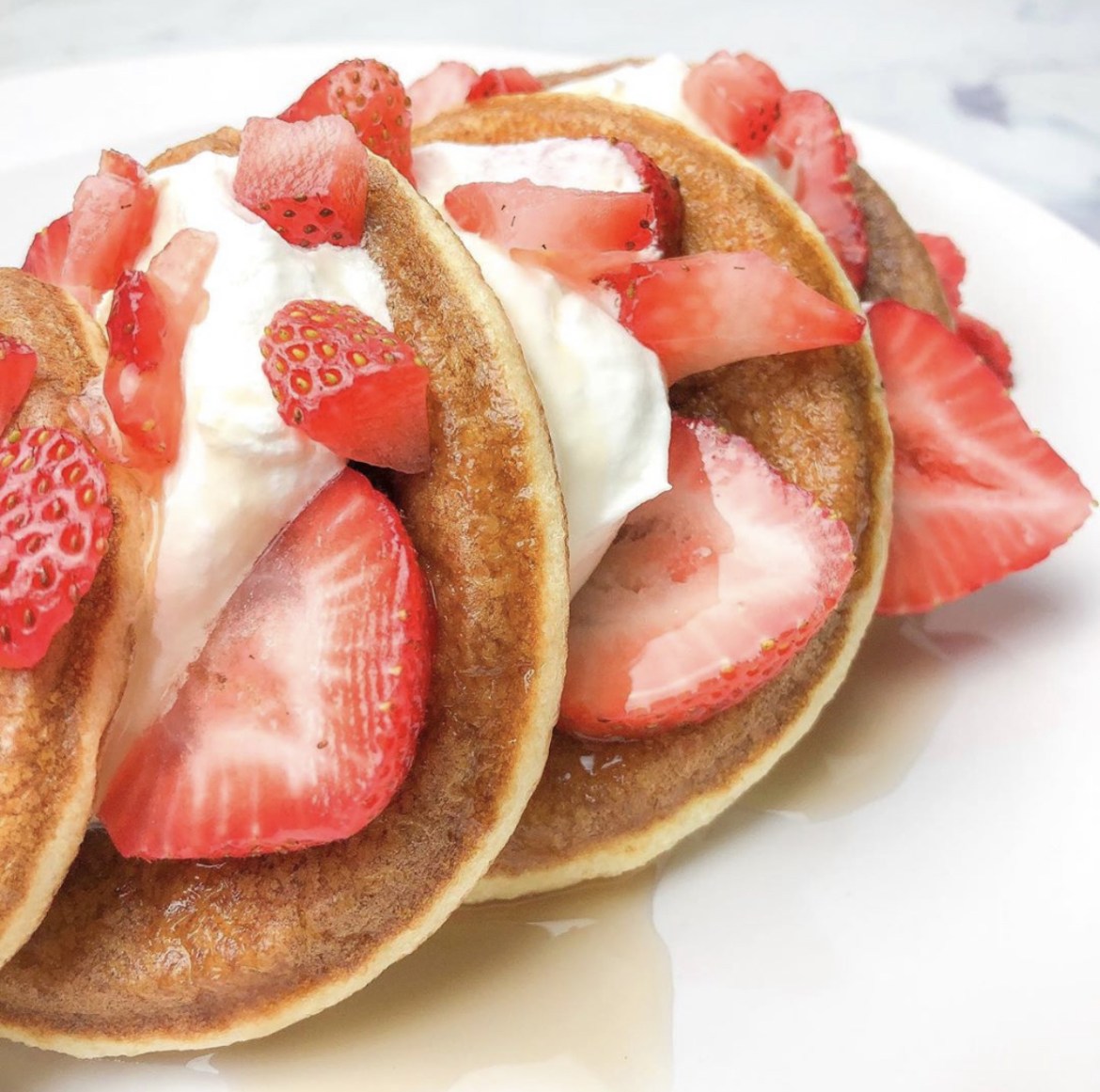 Almost too good to be breakfast.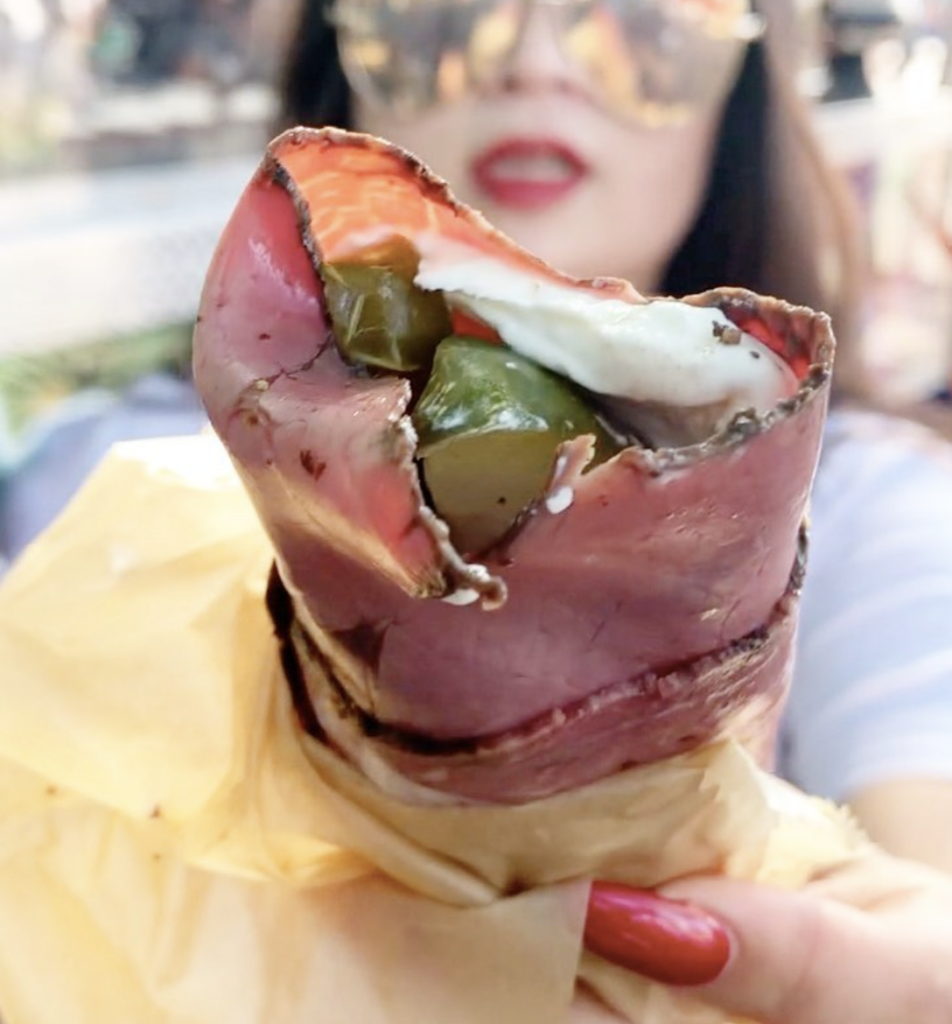 Perfect for picnics and purse snacks.