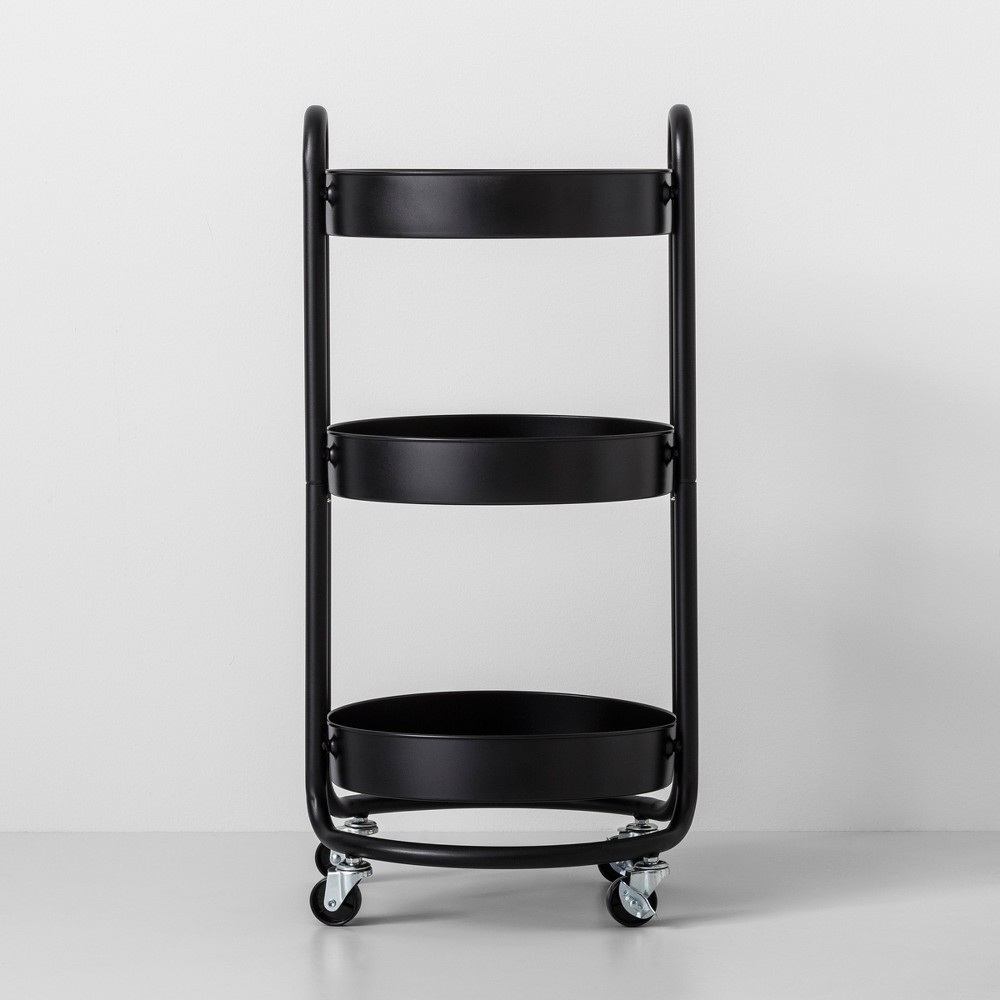 Ahhhh the Instant Pot – how did I ever boil eggs before you? This kitchen gadget is incredibly useful and is something I would consider a staple item. I use it weekly and it's the perfect tool for hard/soft boiled eggs, bone broths, and when I was eating lots of carbs — rice.
I'm a sucker for the Instant Pot and it's gadgets so my kitchen used to be filled with all these random accessories that somehow contribute to my Instant Pot routine. Queue, the magical Target utility cart! This thing is so easy to put together and is sold at a great price point ($30). I use it to store my 6 quart Instant Pot, all of its accessories, and my Nutribullet + its accessories. This utility cart lives in my pantry and has wheels if I need to move it out of the way.
Click on the pic below to get a cart of your own!