Meet The Ketodashians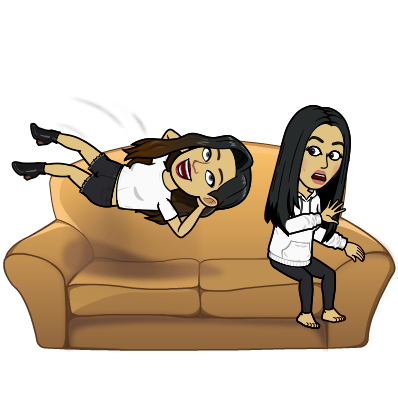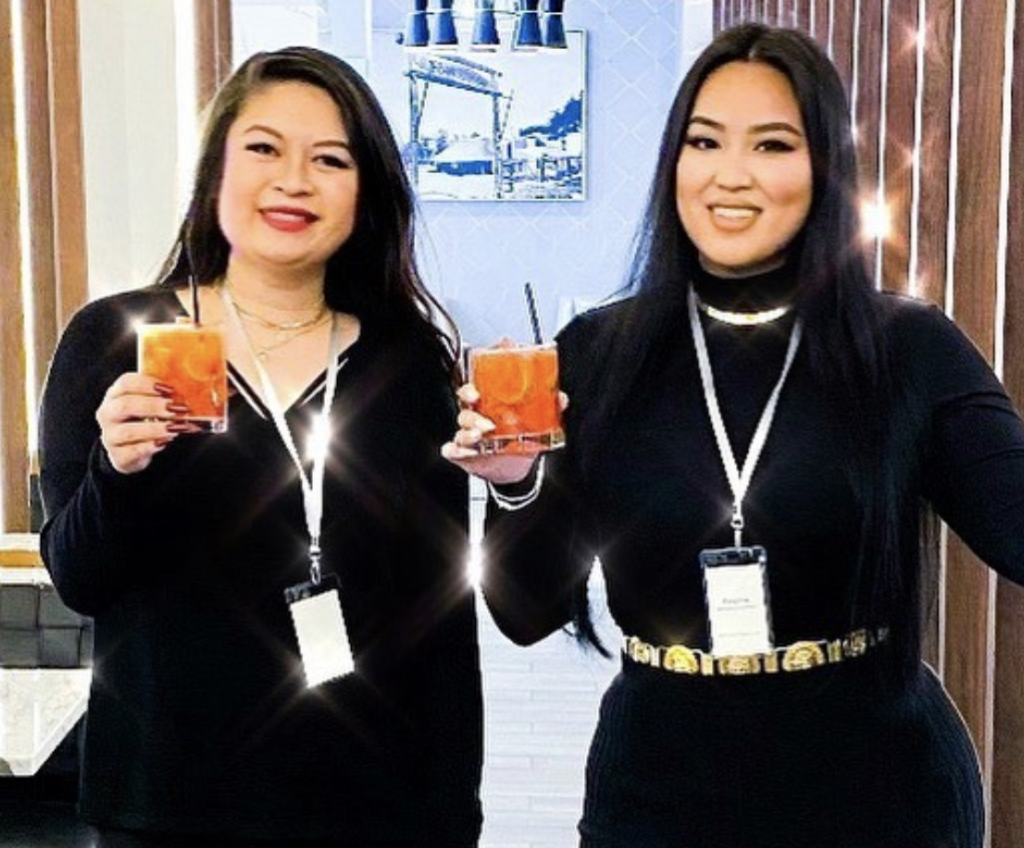 Hello, Keto Baes!
We are Vy (on the left) & Regina (on the right), two besties who decided to go keto 6 years ago and have never looked back. We have a passion for all things food and have over 16 years of experience in the food and beverage industry. We started our Instagram account in January 2019 to keep ourselves accountable. What started out as a fun project between two besties, has turned into a multi-faceted food collective for food lovers around the world. Since 2019, we have met so many amazing people who we like to call our Keto Baes (keto community members who uplift and support one another), completely revamped our blog, and have had the opportunity to work with some amazing keto-focused brands (um hello where were these companies 6 years ago?!). Oh yeah, we also started a spice and special merchandise company called Bae Blends in September of 2019.
We are so looking forward to sharing our recipes, hacks, beauty finds, and everything in between on our website. As always, we hope you enjoy and please feel free to reach out with any questions!
Sincerely,
Vy & Regina