START HERE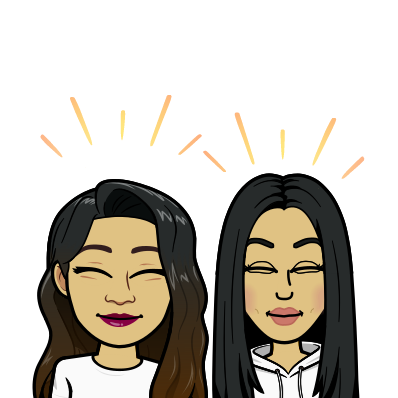 Welcome to theketodashians.com, your one stop shop to keep up with The Ketodashians (us) and get resources, recipes, and recommendations for living and sustaining a ketogenic lifestyle.
When we made the decision to eat a ketogenic diet, we also made a commitment to bettering ourselves through food choices, self-care, beauty, fitness, travel, and everything in between. We've had to do a lot of research on our own to successfully sustain keto but we wanted to share what we've learned along the way with new, current, and future keto baes who want to pave the way for their transformation journey. We originally wanted to focus this page solely on all things ketogenic, but we realized that we are more than what we eat, and so are our keto baes – so we wanted to provide tons of helpful resources to hack your way to the life you've always dreamed of living. This page is a great starting point for navigating this website and getting the resources you need to live your best keto life.
Let's get started.
First and foremost, hello. We're Vy & Regina, the owners, operators, and managers of this website. A lot of people know us as The Ketodashians, but outside of Instagram, we are two besties who decided to take charge of our physical, mental, emotional, and overall well being. We were sick of being sick all the time and decided to dive full force into a ketogenic lifestyle.
Collectively, we have lost 85 pounds between our 5'5 & 5'6 frames. We'll be honest with you, we're not always 100% keto but we keep it keto as much as we can and have made permanent changes into our lives that help us stay on track (ex: we no longer have sugar, flour, or sugar added processed foods in our pantries.
If you're here because you're new to keto or wanted a refresher, check out this article.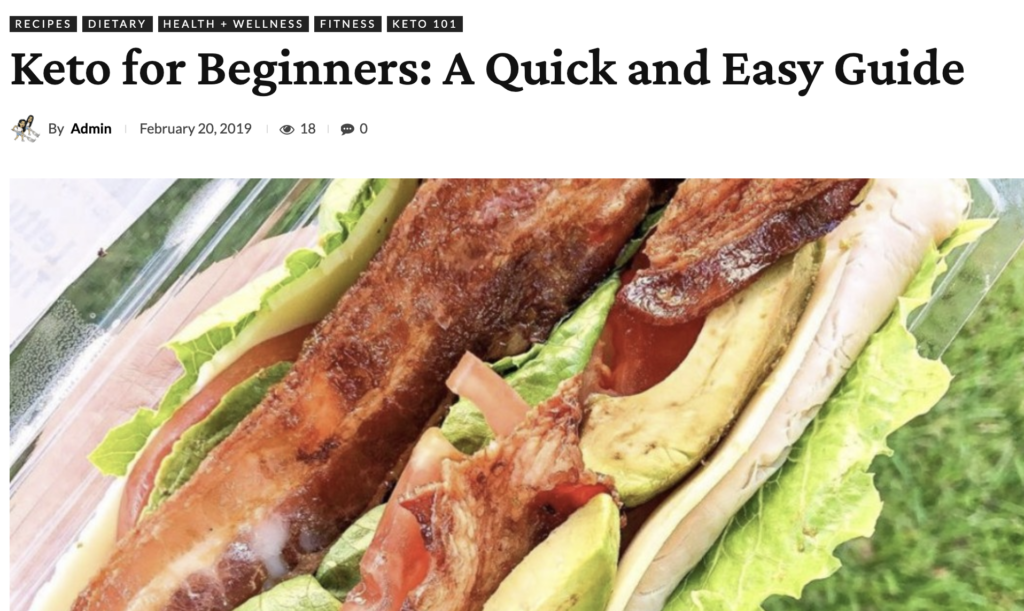 The Keto for Beginners article is a really great resource to get the who, what, when, where, whys on the ketogenic diet and a beginner meal plan to get you started. We send this to keto baes when they are fresh off the carbo load boat.
If you're not new to keto, but want a refresher or are jumping back in, visit our Keto 101 section to get the tea on what's going on in the keto world.
From intermittent fasting to grocery lists, there is a little something for everyone and anyone interested in a ketogenic lifestyle.
Once you've made yourself more comfortable on our website, we invite you to try our recipes (we've posted hundreds of them).
All of the recipes on our website are low carb and keto-friendly.
We've spent a lot of time collecting and testing keto-fied versions of our favorite foods so you can enjoy them too. If you do make a recipe and enjoy it, please tag us on Instagram at @kuwtketodashians. We love to see all of the keto bae creations in our inbox every day.
Here is how our recipes are organized:
If you're looking for the keto tools and products that have helped us be successful on our journeys, please feel free to visit the shop section of our website.
Our shop breaks down our favs by the following categories:
If you like what you've seen so far, we invite you to stay a while or come back to visit our website to check out our health, wellness, life, and style sections.
Thank you for visiting and we hope we can be here to support your keto lifestyle journey!