Amazon Activewear Haul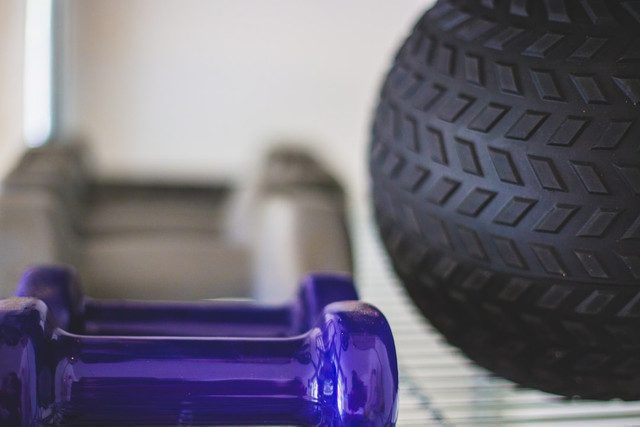 Okay, y'all know i'm trying to be better on accepting my body at all phases along this wellness journey. I've been holding off buying new leggings for so long that my current collection was literally holding on by a thread. 
I found myself searching on Amazon for some new activewear and came across a bunch of listings for an affordable price! 
Here's my review on what I purchased. For reference I usually wear a size 12 for pants and I'm 5'6.5…(yes that .5 counts LOL)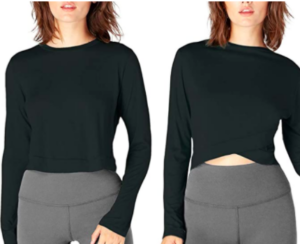 Long sleeve crop top: I freaking love the fabric of this top! It's surprisingly very cooling and you can wear it in two ways. I ordered it in a size large and felt it was true to size.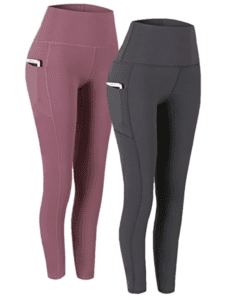 These leggings felt like butterrrrr on the skin and was easy to slide on and off. You get two leggings for the price of one! Crazy deal with a lot of color combos. I got mine in the grey and pink and it looked smooth on places my cellulite would typically show. I ordered this in a size large and it fit my hips and thighs perfectly but I had to keep pulling it up around the waist area. I usually have this issue with high waisted bottoms because of my measurements but it wasn't annoying and I will continue to wear them.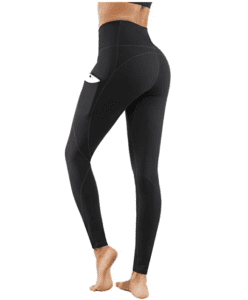 These are a must have for a basic black legging. I love the designs of the seams and it is not see through! Winning! The fabric also felt very breathable and was true to size for my usual "large".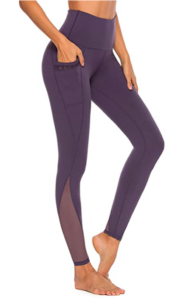 Okay, these took a second…or two…to put on but out of all of the leggings this had the best tummy control and stayed fitted on my waist. I got this in purple and it has a cute mesh design on the calves.