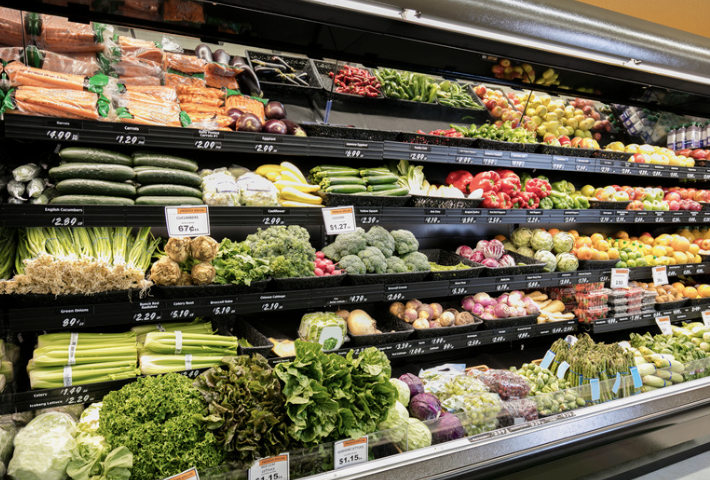 Are you following a ketogenic diet and looking for some inspiration for your grocery shopping? Look no further! We've put together a comprehensive keto grocery list that will help you plan your meals and stay on track with your low-carb eating.
The keto diet is all about limiting your carb intake and getting most of your calories from healthy fats. This way of eating can help improve your overall health and may even lead to weight loss. To make it easier for you to stick to the diet, we've organized our keto grocery list by category, so you can easily find what you need.
Here's what you should include on your next shopping trip:
Produce
Broccoli
Spinach
Avocado
Cauliflower
Zucchini
Asparagus
Bell peppers
Cucumber
Mushrooms
Eggplant
Meat, poultry, and seafood
Beef
Chicken
Pork
Salmon
Tuna
Shrimp
Ground turkey
Sausages
Dairy
Eggs
Cheese
Heavy cream
Butter
Fats and oils
Olive oil
Coconut oil
Avocado oil
Ghee
Nuts and seeds
Almonds
Pecans
Macadamia nuts
Chia seeds
Flax seeds
Sunflower seeds
Other
Low-carb sweetener (e.g. stevia)
Coconut flour
Almond flour
Cacao powder
Baking powder
Spices and herbs
Dark chocolate (at least 70% cocoa)
Keep in mind that this is just a general guide, and you may want to adjust it based on your personal preferences and dietary needs. It's also important to read the labels of the products you buy and make sure they are keto-friendly and have no added sugars or carbs.
With this keto grocery list, you'll have everything you need to prepare delicious and satisfying meals that fit your low-carb lifestyle. Happy shopping!