DIY Mask Chain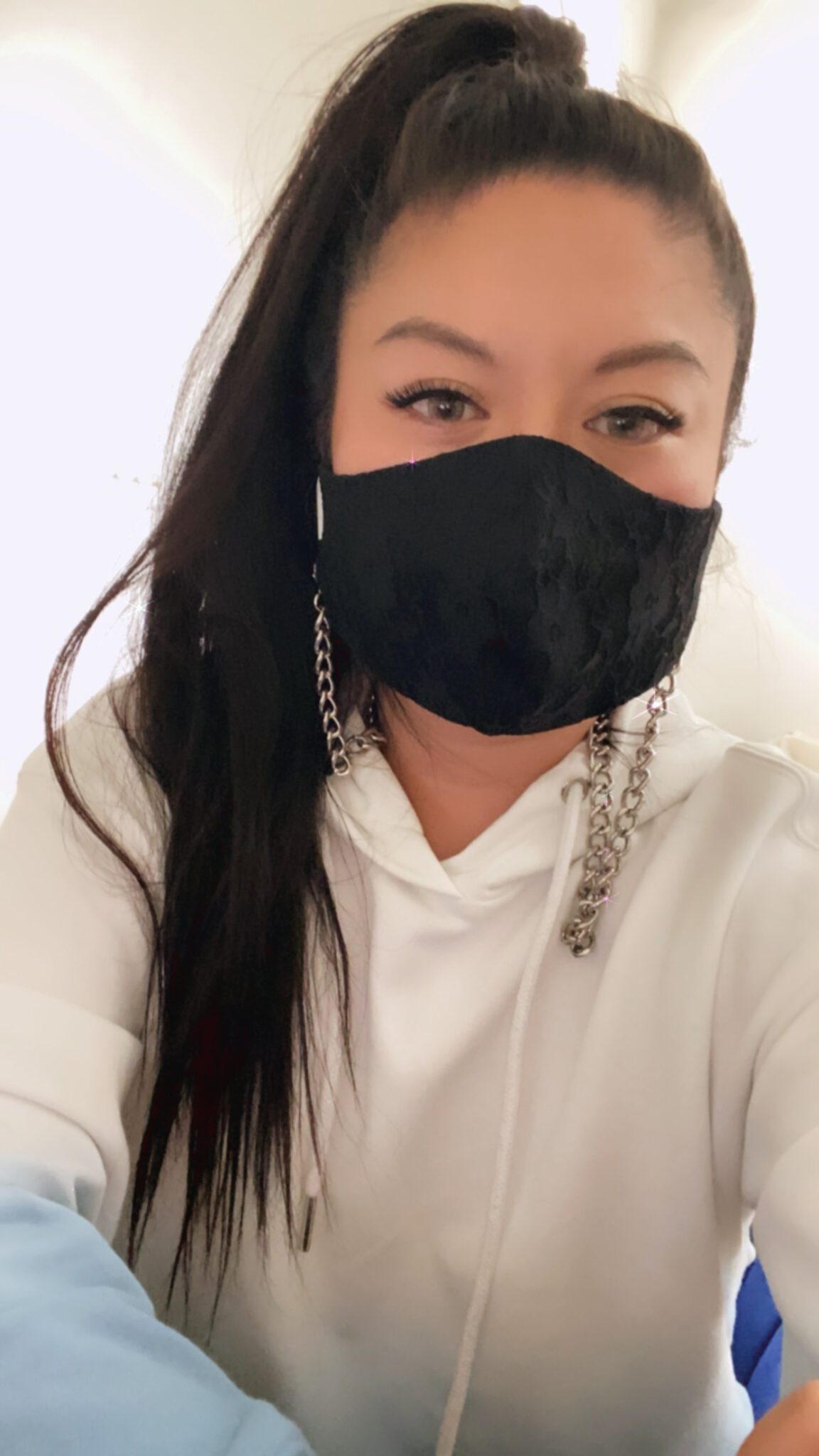 If you're going to wear a mask – make it fashion. This one is also a functional solution for those of you run around a lot and find yourself taking your mask on and off between locations and activities. I personally love my mask chain because there have been so many instances when my mask has dropped to the ground when I eat or drink LOL.
I've been seeing a lot of articles about mask chains lately and after browsing several online shops and even purchasing a few on Amazon, I realized I could easily make my own.
To make your mask chain you need three things:
Chain of choice. Craft stores carry a variety of chains in spools and individual styles. Look for them in the jewelry section.
Lobster Clasp. Most chains will come with at least one, especially if you are using a necklace as your chain but you will need two for your mask.
Split Rings. Think of these as adapters for your chains and lobster clasps. These connect the two seamlessly.
Here are the steps to make your chain mask:
Take a lobster clasp and connect it to a split ring.
Connect the split ring with lobster clasp to each end of the chain.
Clasp each end of the chain onto the ear loop of your mask.
Happy social distancing and stay safe!
*pro-tip, if you have extra costume jewelry or chains in your vanity, this is a great way to give it new life.