4 Ways to Season Hard Boiled Eggs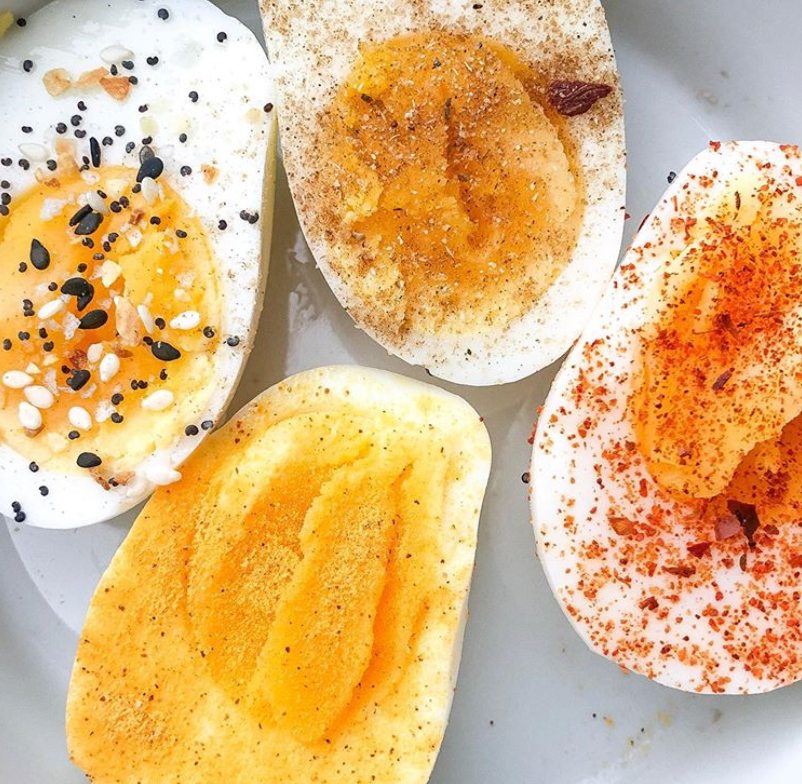 Hard boiled eggs don't have to be boring y'all! These are a quick way to have a nice, filling, and flavorful snack. Here are some of the seasonings we like to use:
We only share products/services that we love. This post contains affiliate links, which means we may receive a commission for purchases made through our links.