Target Keto Finds – Episode 2 Recap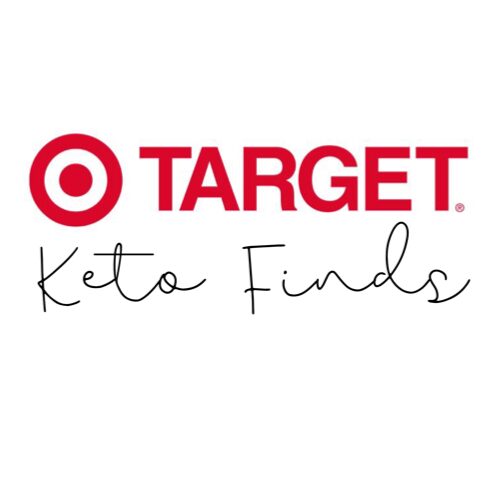 We only share products/services that we love. This post contains affiliate links, which means we may receive a commission for purchases made through our links.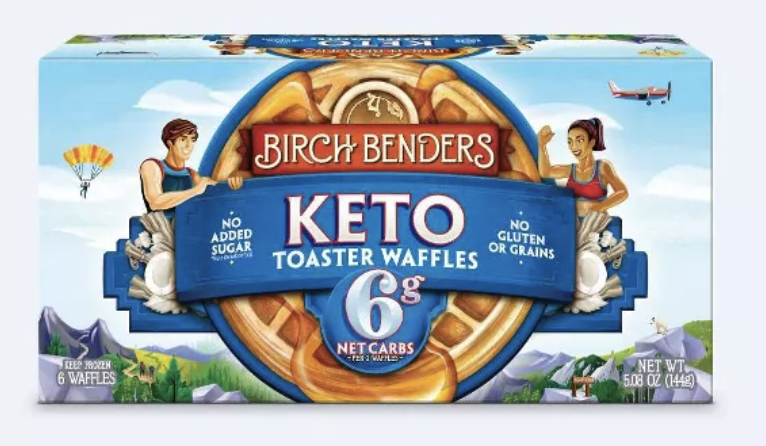 Perfect when you're in a pinch for time in the morning.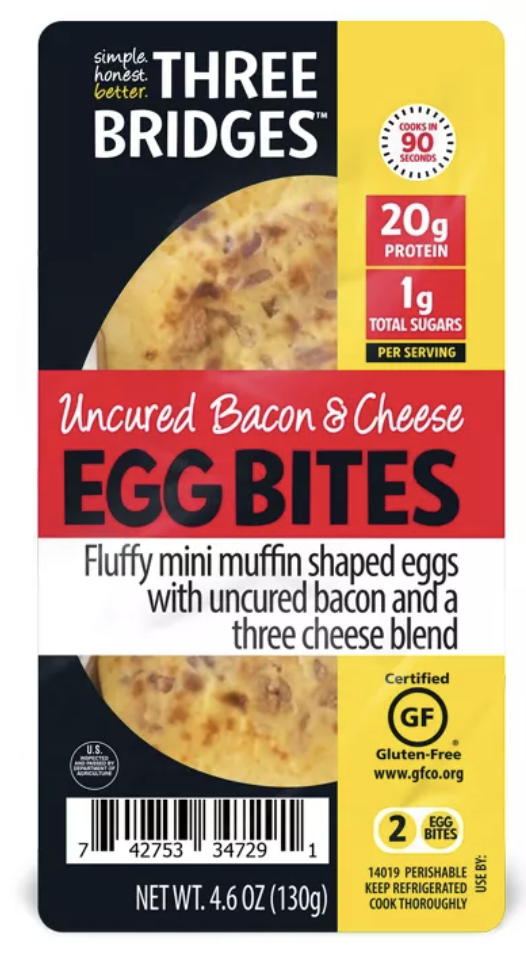 Starbucks Sous Vide Bites who?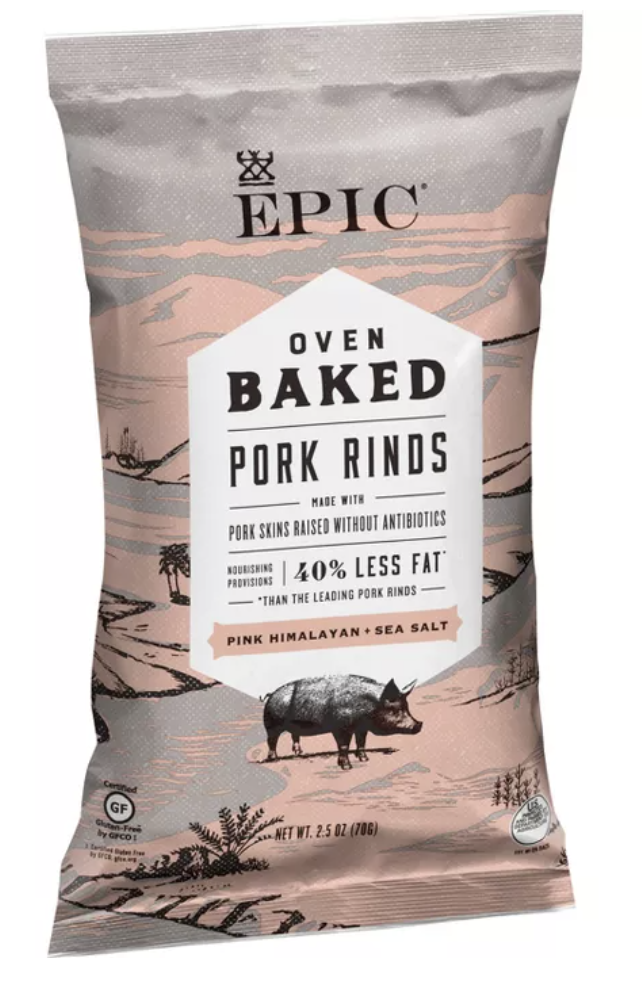 Clean and crunchy.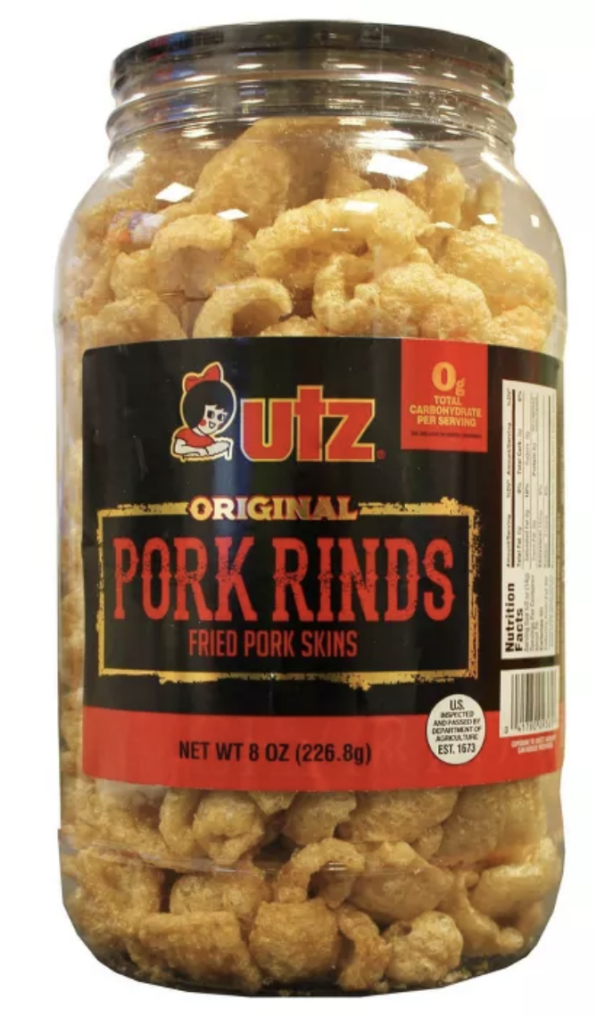 How can you resist a bucket o pork rinds?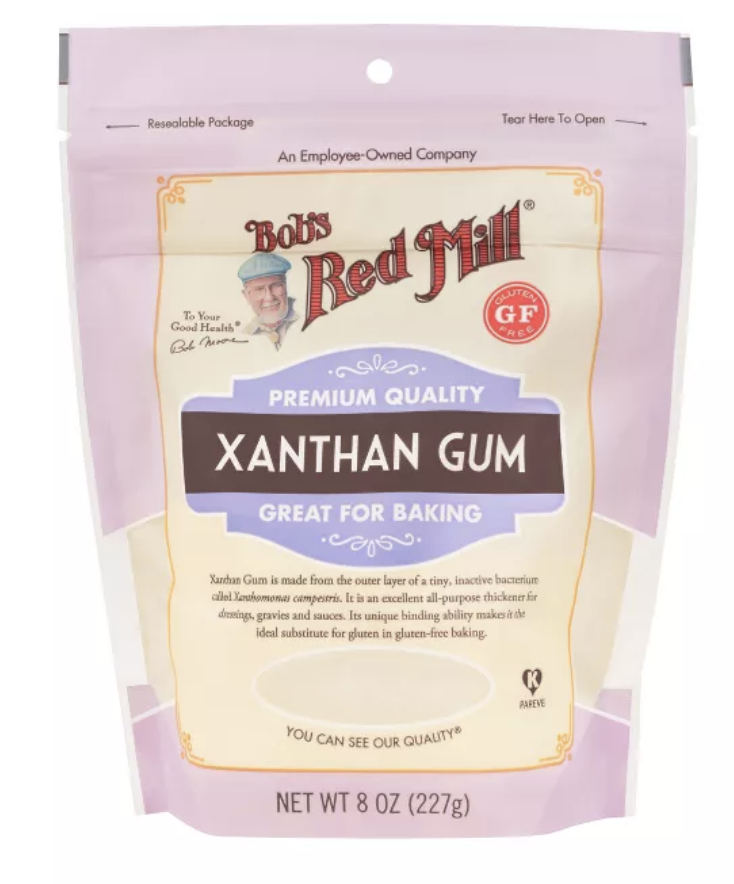 Use this to thicken sauces and soups. A little goes a long way.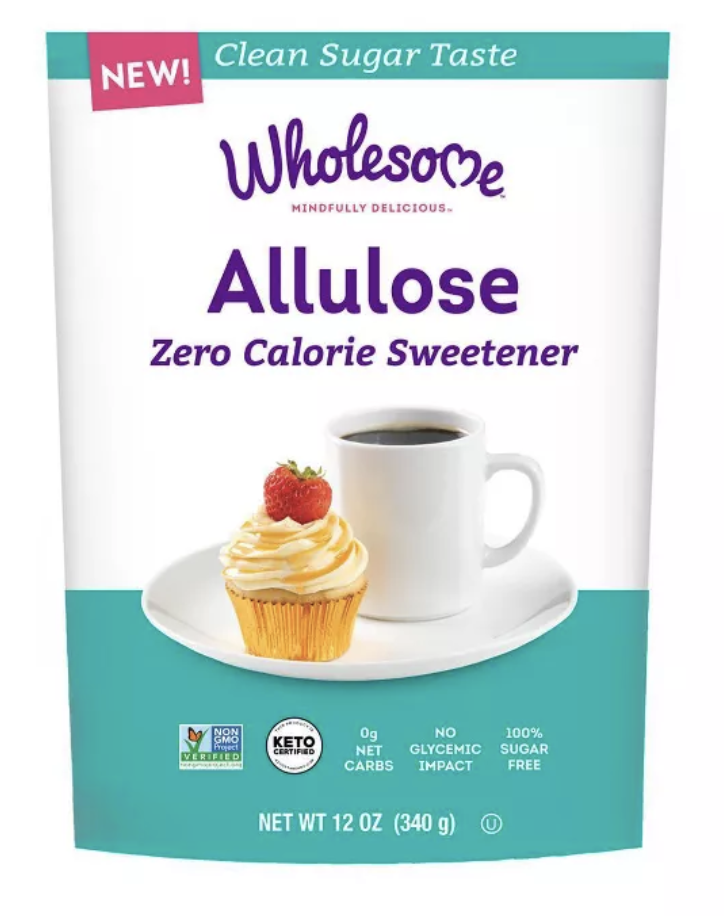 This sweetener will caramelize like sugar. Perfect for desserts.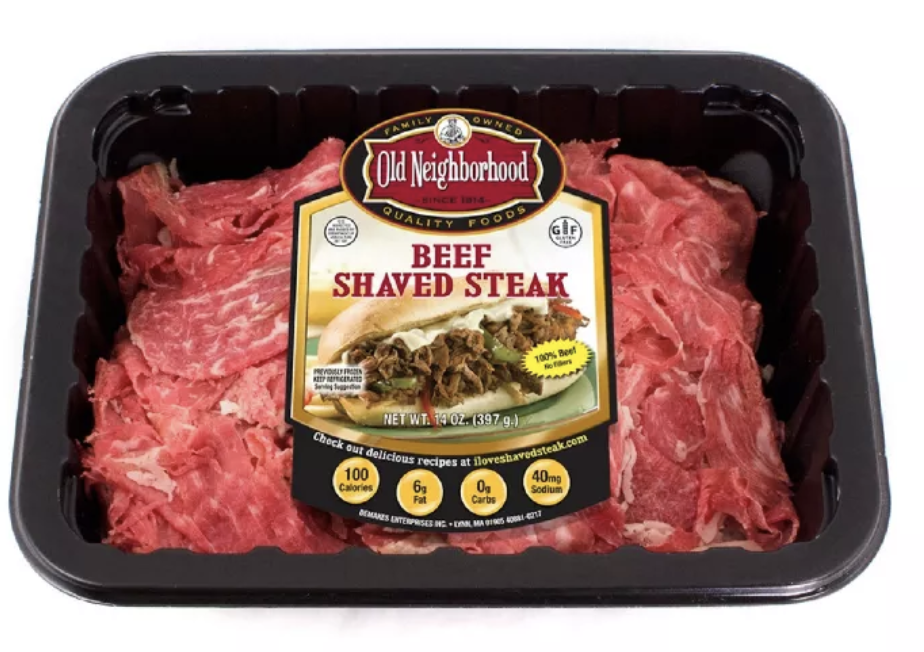 Hello philly cheesesteaks all day, every day.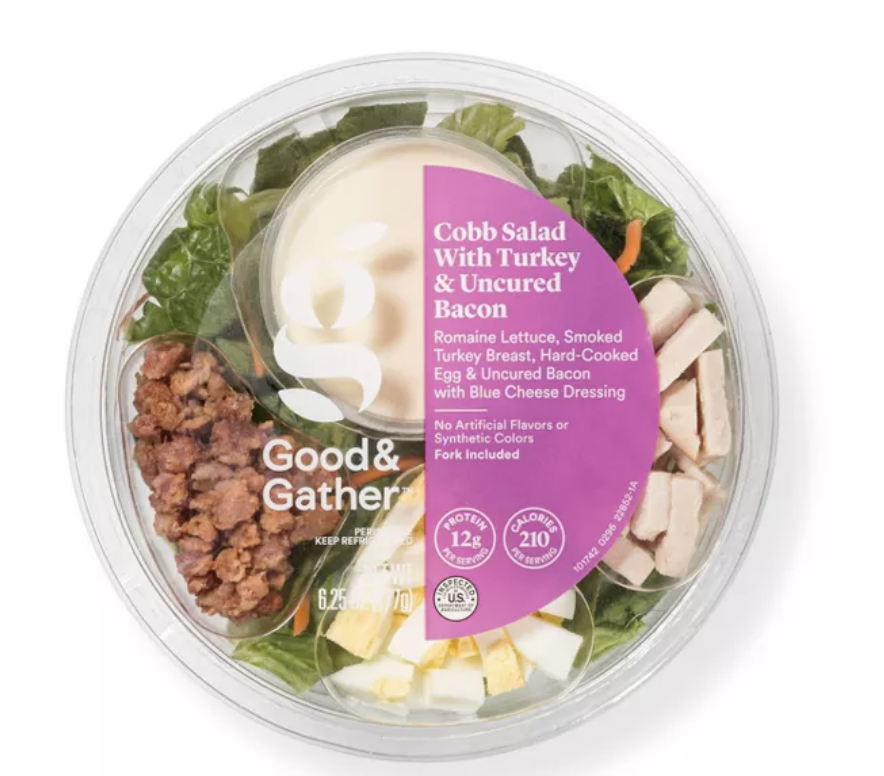 All the good stuff for when you're on the go.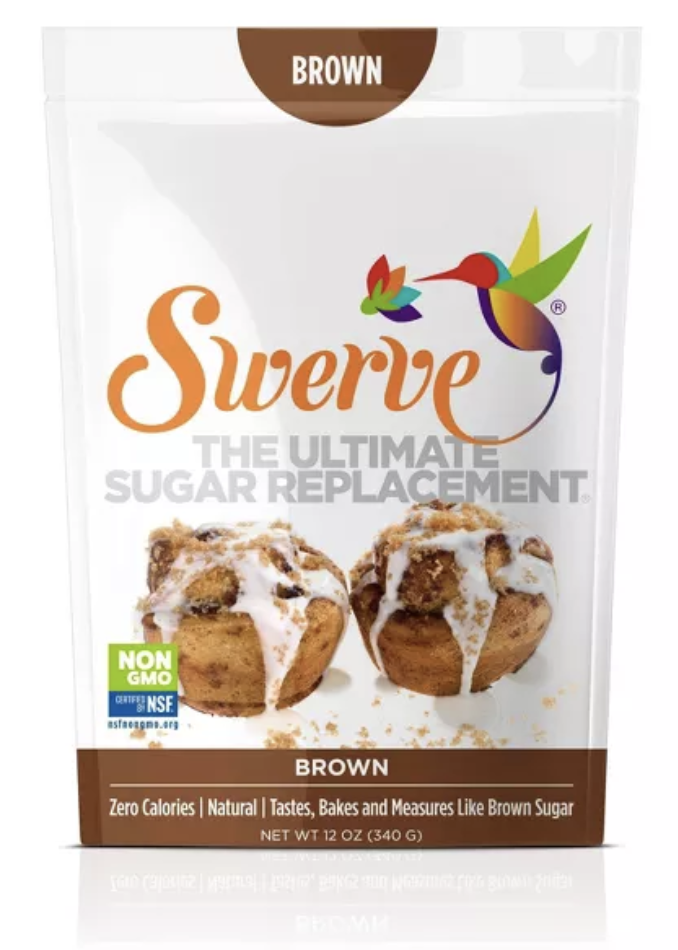 Our favorite brown sugar replacement.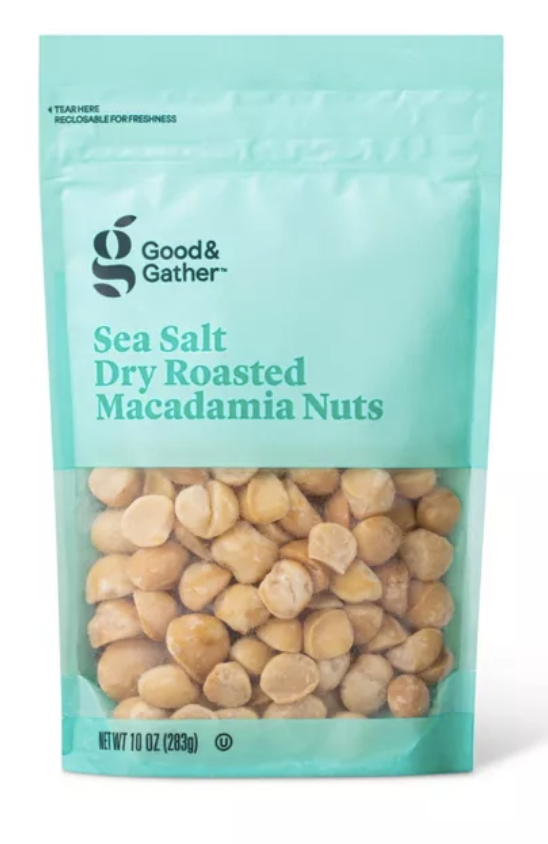 Magically delicious and buttery.