Low Carb Asian Swaps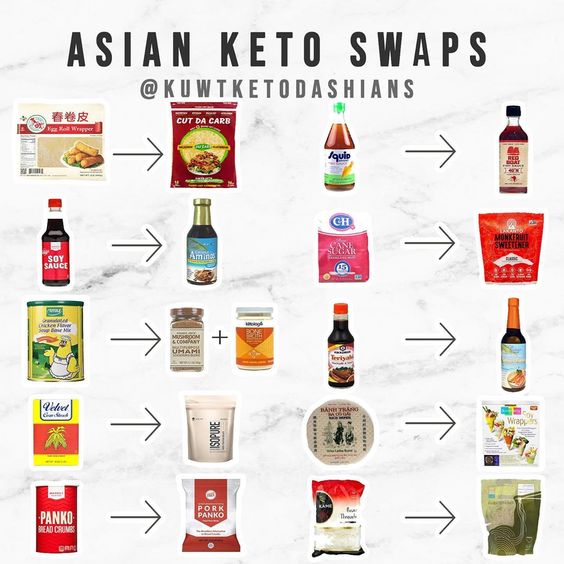 Yes, we most definitely still enjoy asian food! Check out our list of keto/low carb product swaps!
We only share products/services that we love. This post contains affiliate links, which means we may receive a commission for purchases made through our links.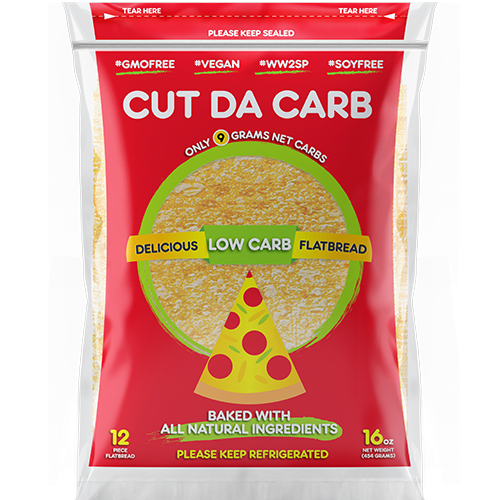 Use KETOBAES to save some $ if you're a first time customer.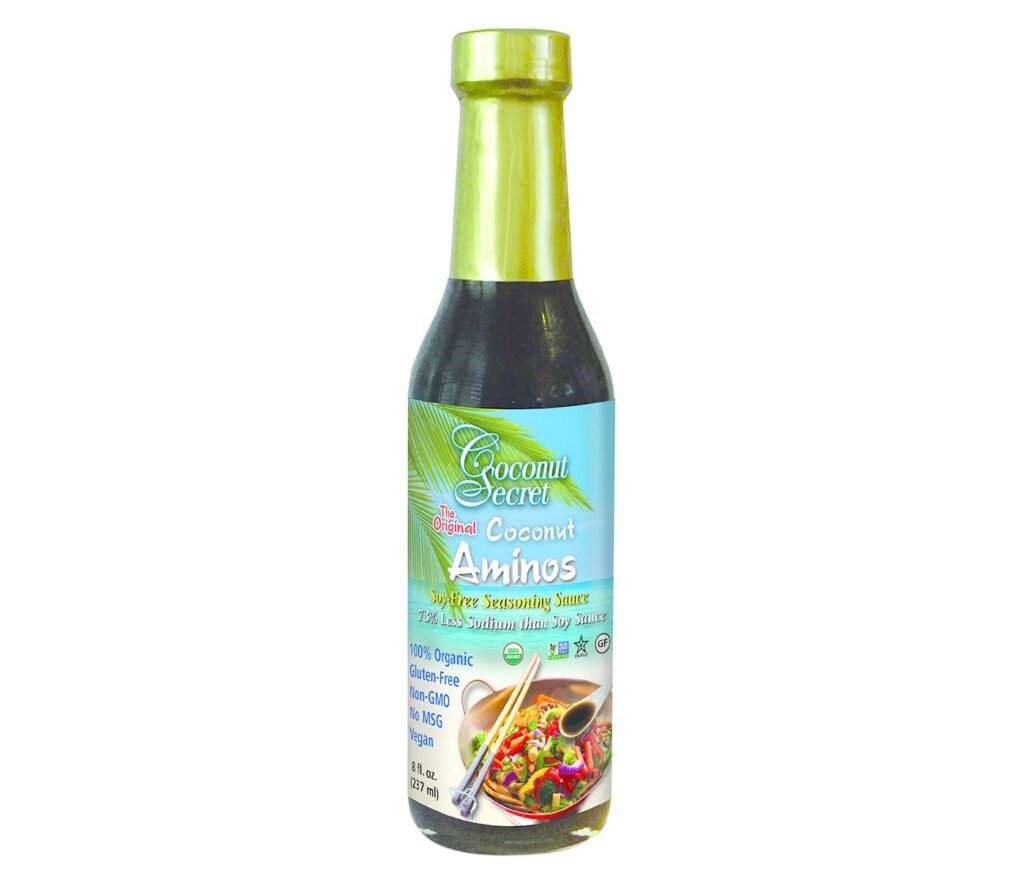 Aminos are made from coconut and have a slightly coconut aroma but are pretty close to soy sauce vibes.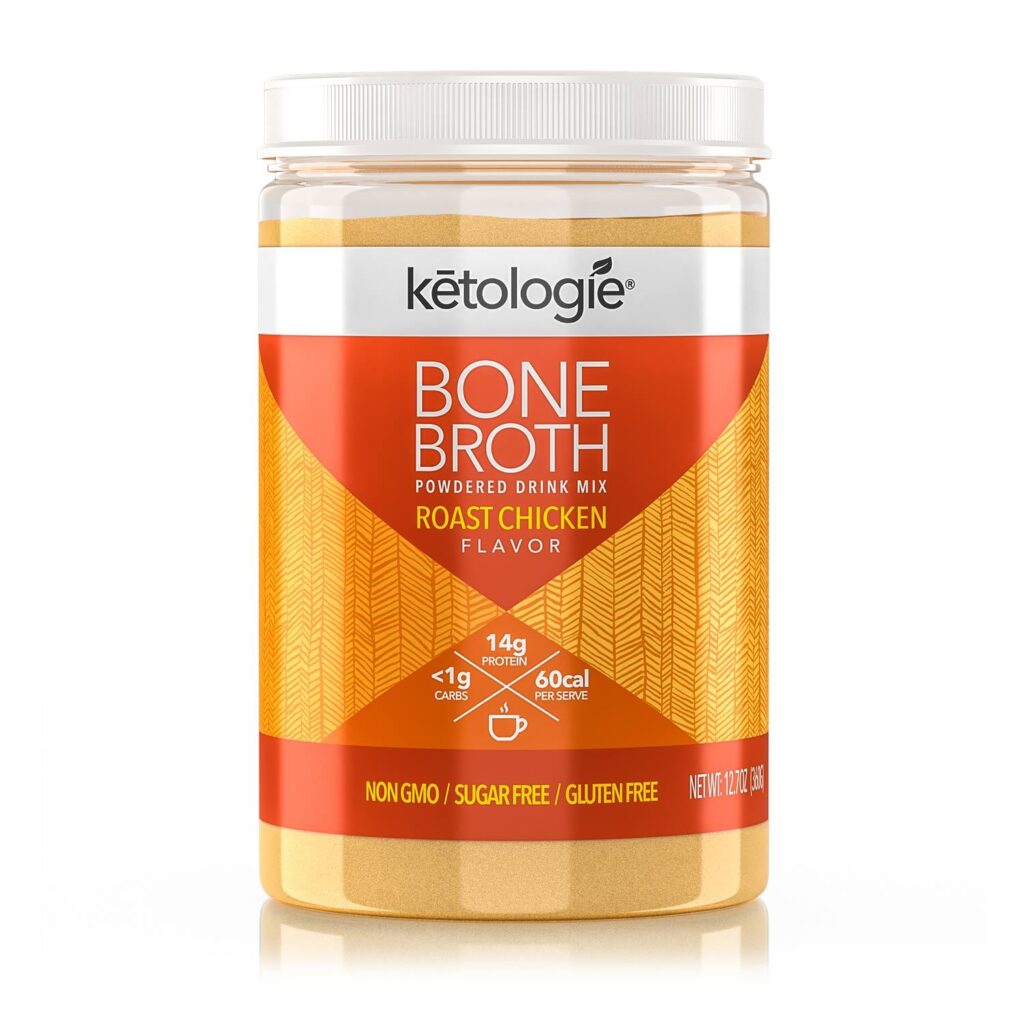 Add this with some sweetener, salt, and garlic so you'll have some umami flavor – you can also blend in some mushroom seasoning to take it next level.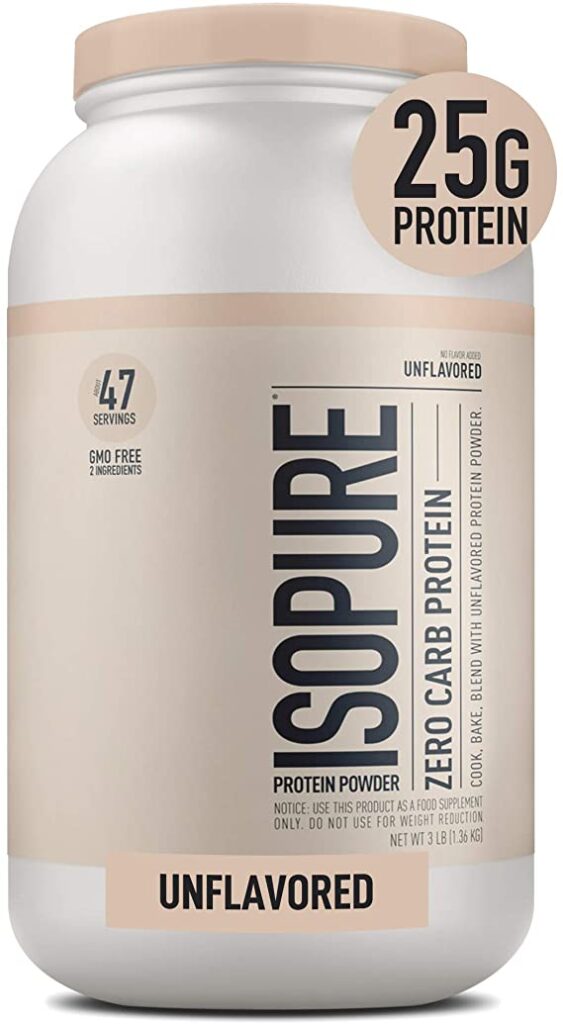 Dredge whatever protein you're looking to crisp up and this works perfectly – you can also add an egg to make more of a batter once you fry it.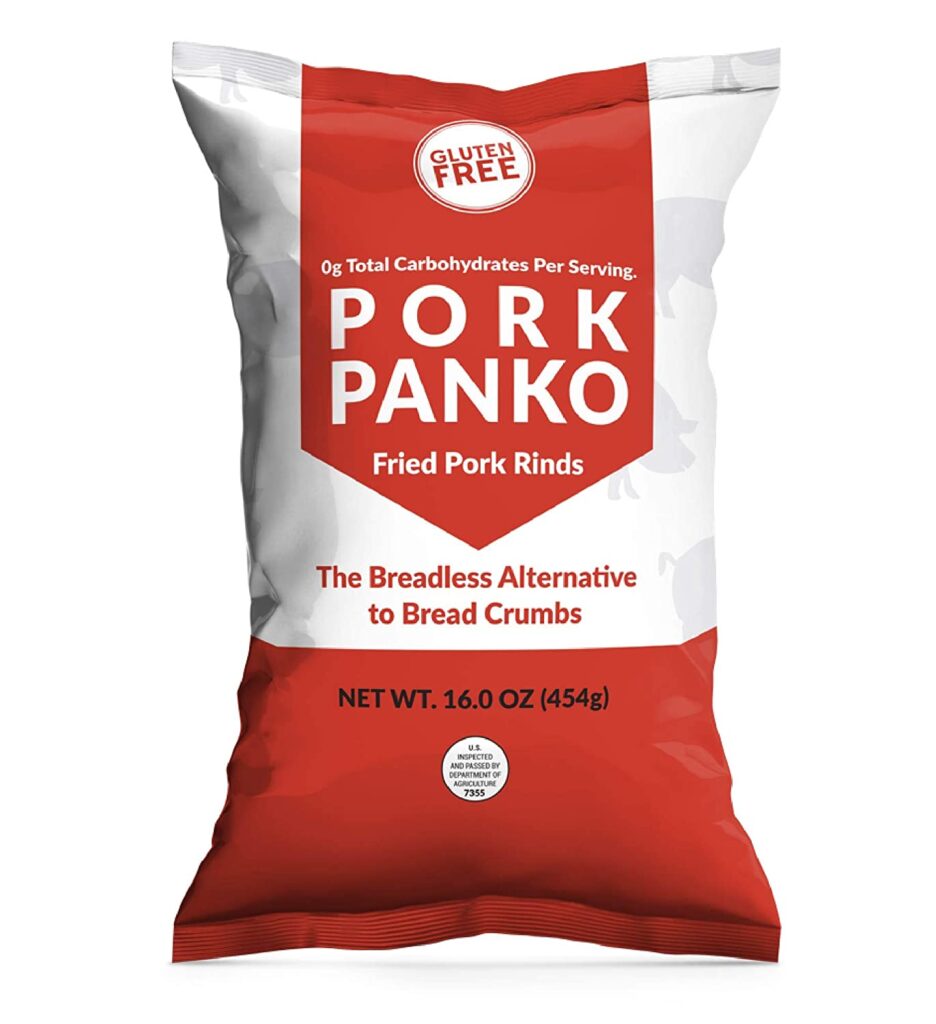 Use Pork panko the same way you would use panko bread crumbs!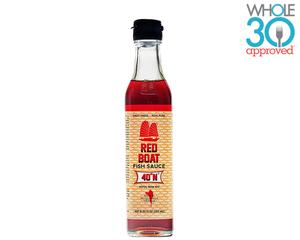 We use fish sauce in our daily cooking – this one is super clean.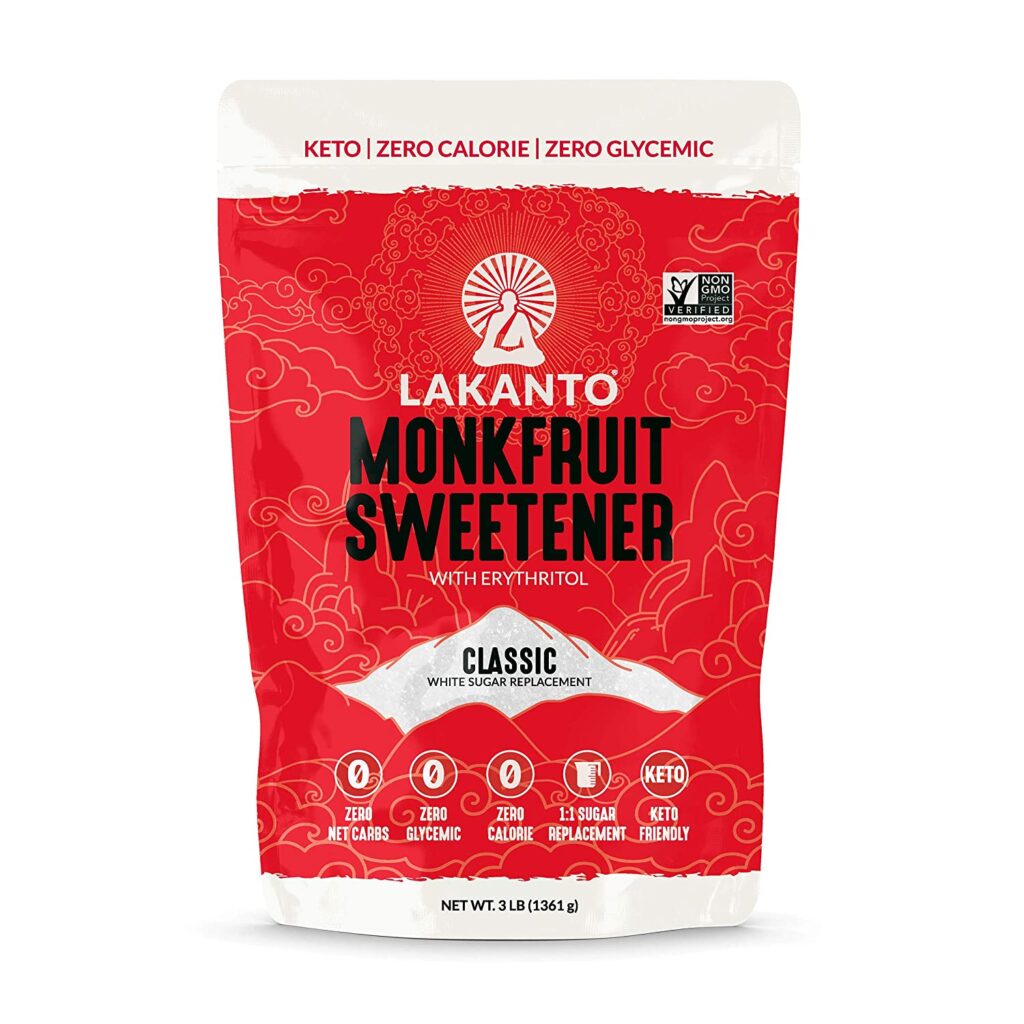 We've permanently replaced real sugar with monk fruit sweetener because it measures the same as sugar – if you want to caramelize something, we suggest using brown swerve or allulose.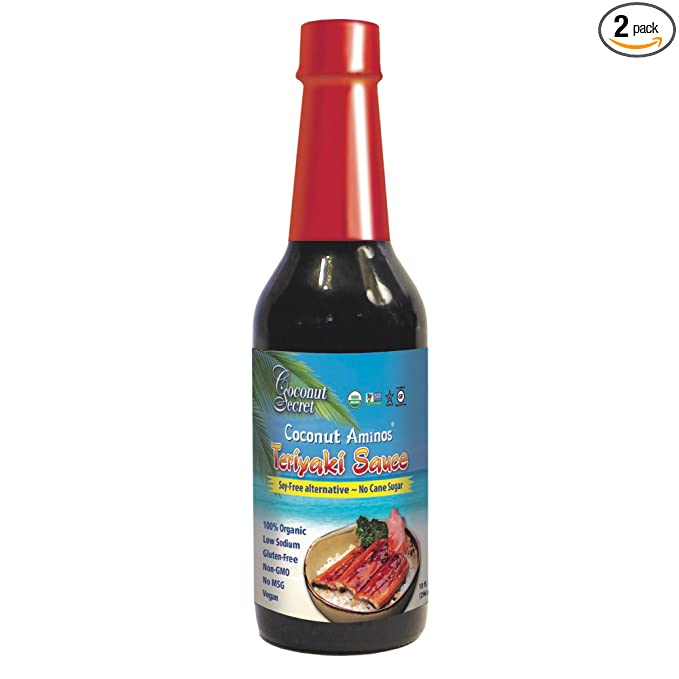 Similar vibes as the coconut aminos but more ingredients to make it a thicker sauce.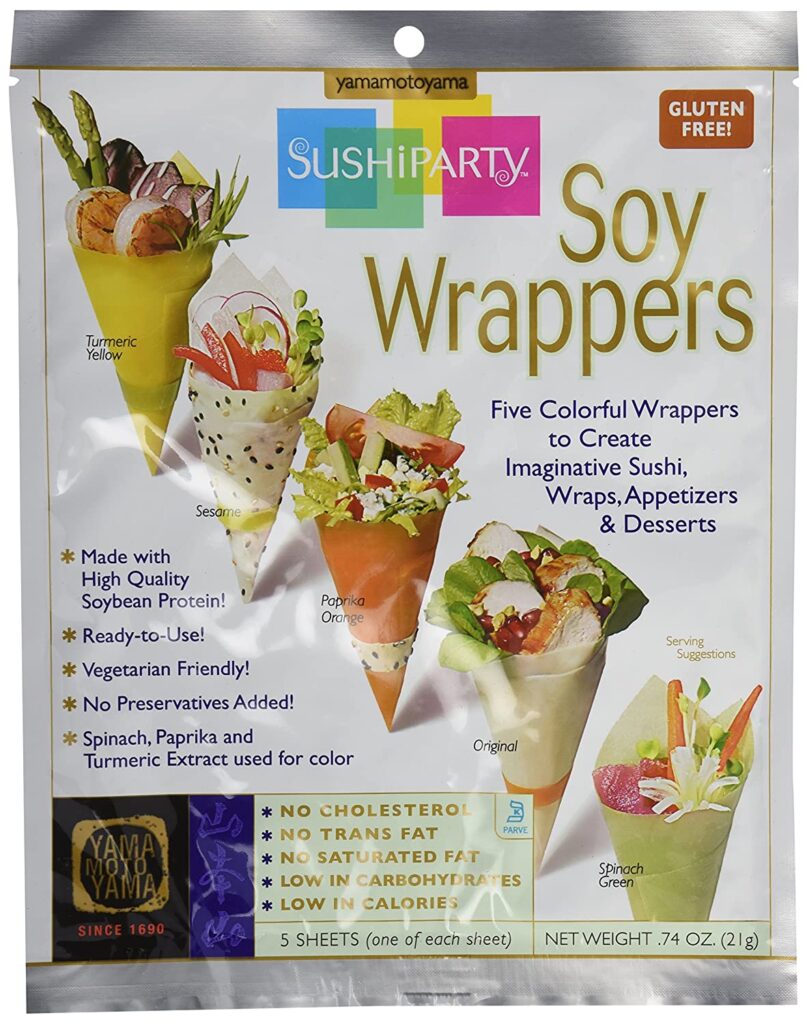 If you're sick of lettuce wraps and want something sturdier for meal prep – try these. Heads up! Don't fry these – use them like you would use rice paper for fresh spring rolls.