Sugar Free Balsamic Glaze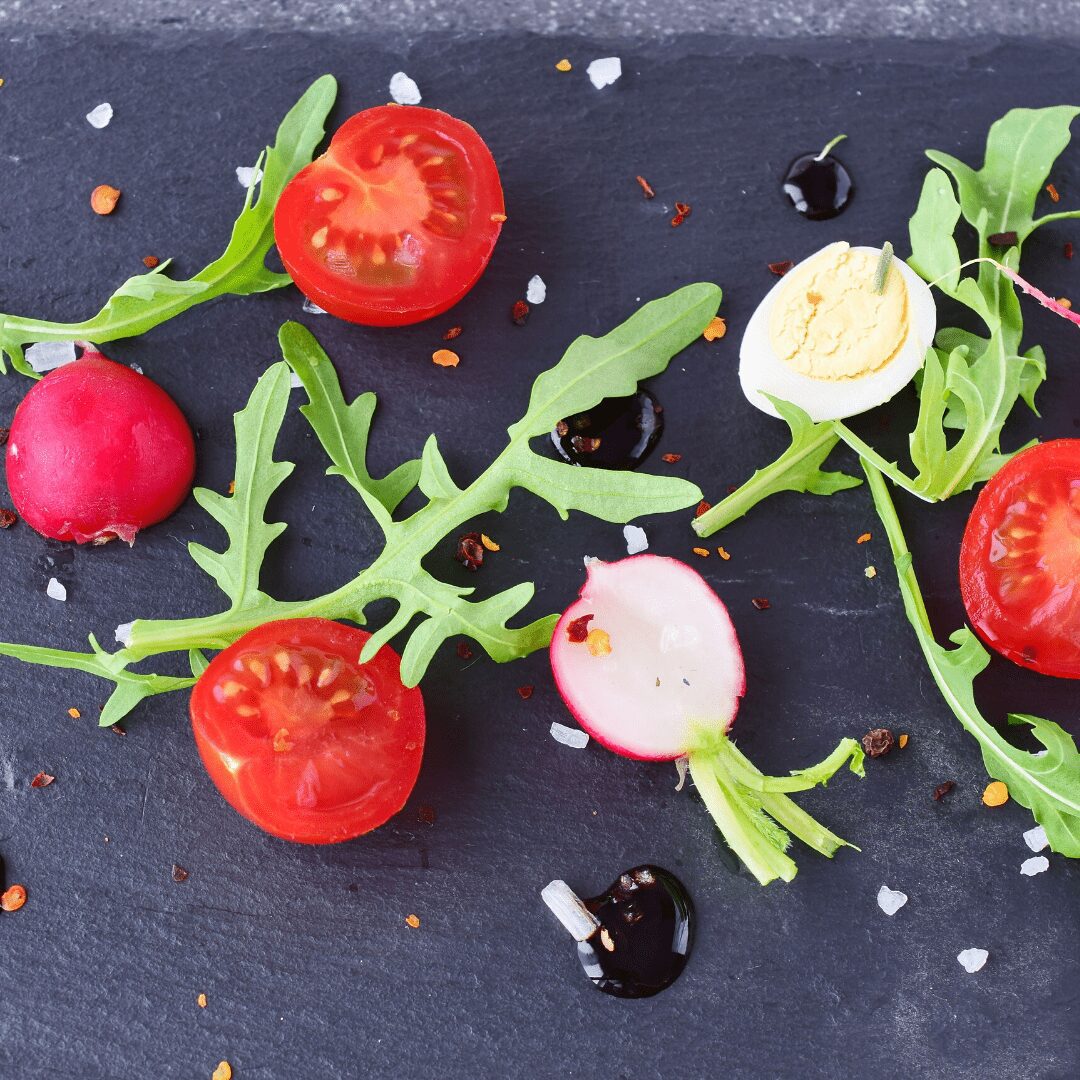 This glaze (or reduction) is perfect drizzled over some mozzarella, grape tomatoes, and basil (hello caprese). Make it even more fun by making a salad on a stick using skewers. Balsamic glaze is also great drizzled over bruschetta, grilled veggies, margarita pizzas, and essentially any summer time fare like berries, goat cheese, crudite, etc!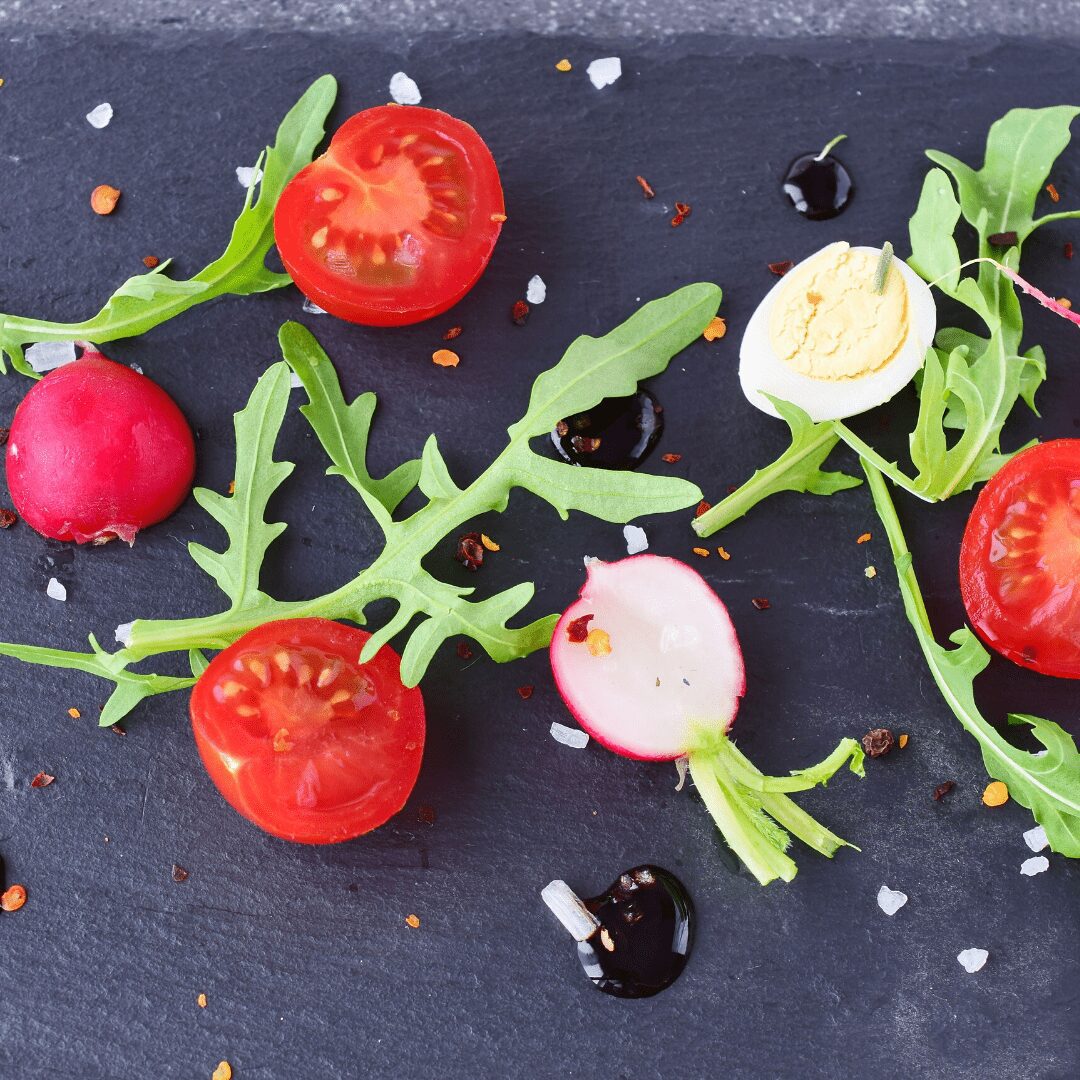 Instructions
Heat the balsamic vinegar in a saucepan over medium heat until it starts to gently bubble (about 10 mins).

Reduce the heat to medium-low and stir continuously while the balsamic vinegar reduces (about another 10-15 minutes).

Pour the sugar free maple syrup into the reduced balsamic and stir for a few minutes until the reduction and maple syrup are thoroughly mixed. Add more maple syrup to taste.

Let it cool down completely before serving and/or storing.
We only share products/services that we love. This post contains affiliate links, which means we may receive a commission for purchases made through our links.
Tried this recipe?
Please leave a review below and tag us @TheKetodashians on IG!