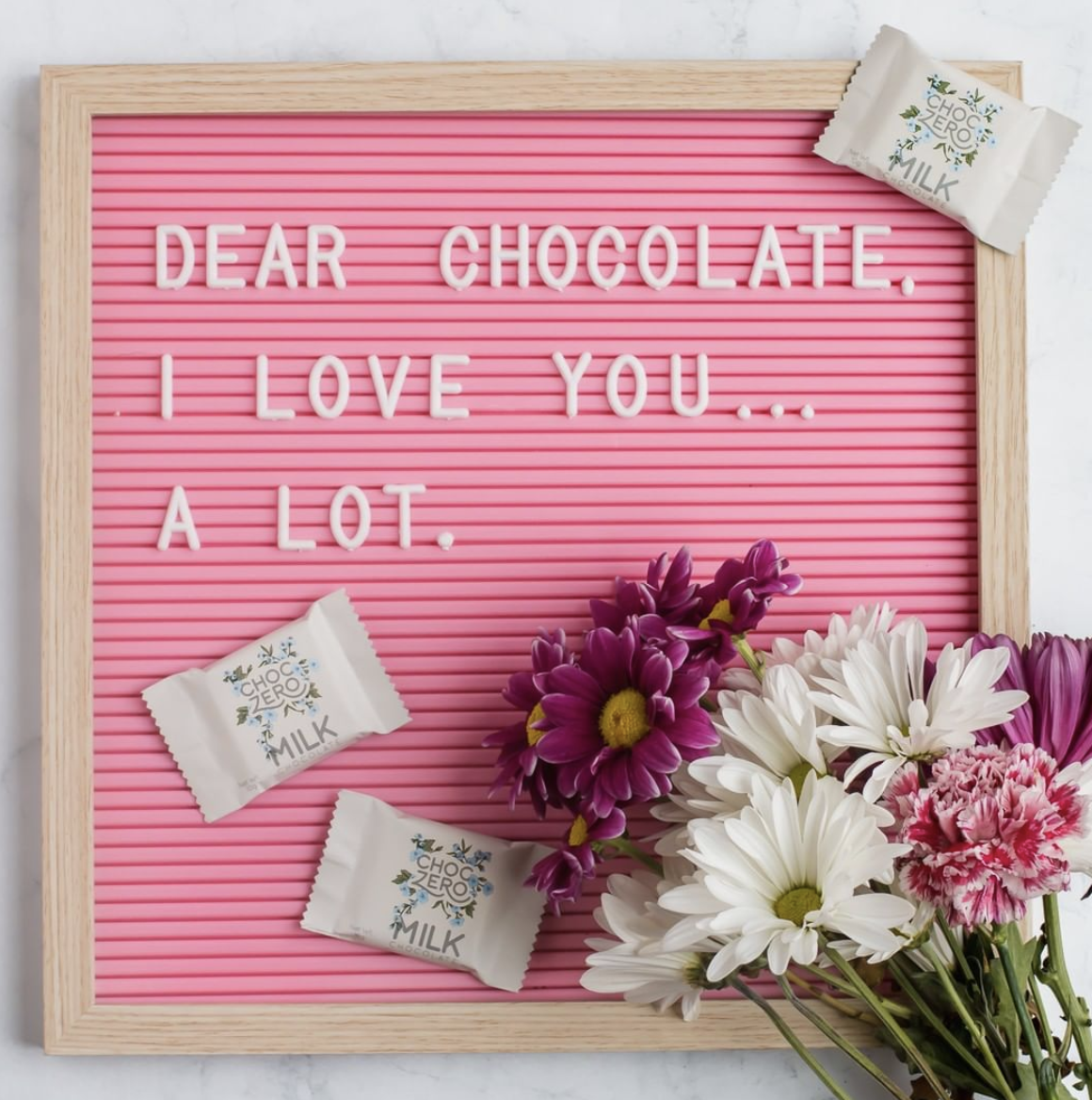 If you like chocolate, keep reading 😊. When we first started eating a ketogenic diet, the only chocolates we really were eating were Russell Stover's or Hershey's Sugar Free varieties – which there's nothing wrong with them but they are filled with maltitol and we're trying to clean up our act. Maltitol can also cause discomfort, but we'll get into that another time. Luckily, ChocZero came into our lives and we have yet to find a superior chocolate/syrup company.
If you're interested in purchasing anything from ChocZero, use KETOBAES as a discount code to save 10% on your purchase. We even use the code ourselves!
Here are the top five must haves from ChocZero 🍫:
This post contains affiliate links, which means we may receive a commission for purchases made through our links.