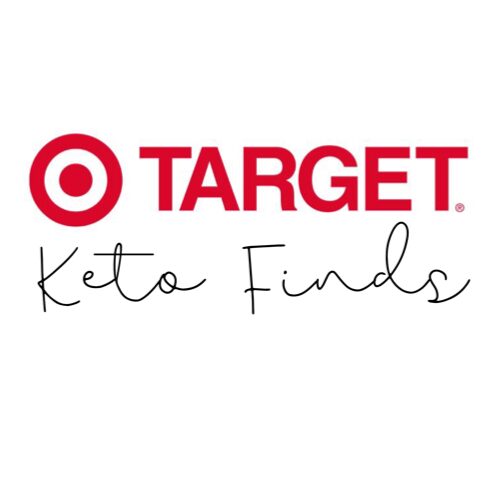 We only share products/services that we love. This post contains affiliate links, which means we may receive a commission for purchases made through our links.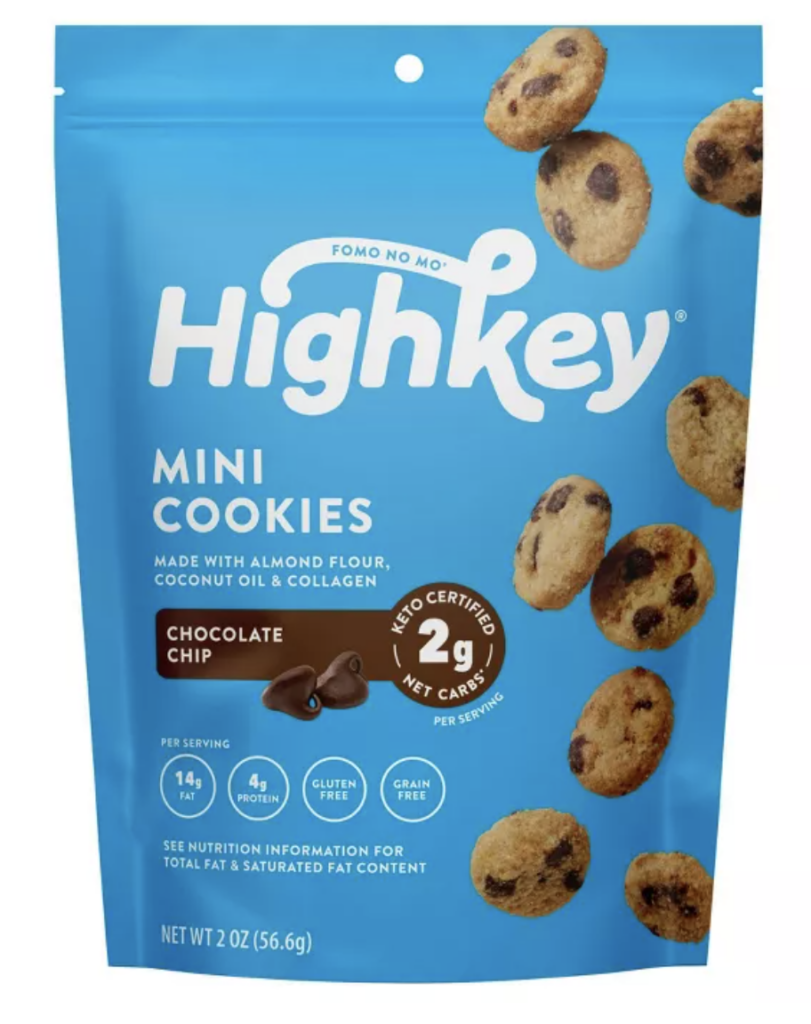 Famous amos vibes FOR SURE.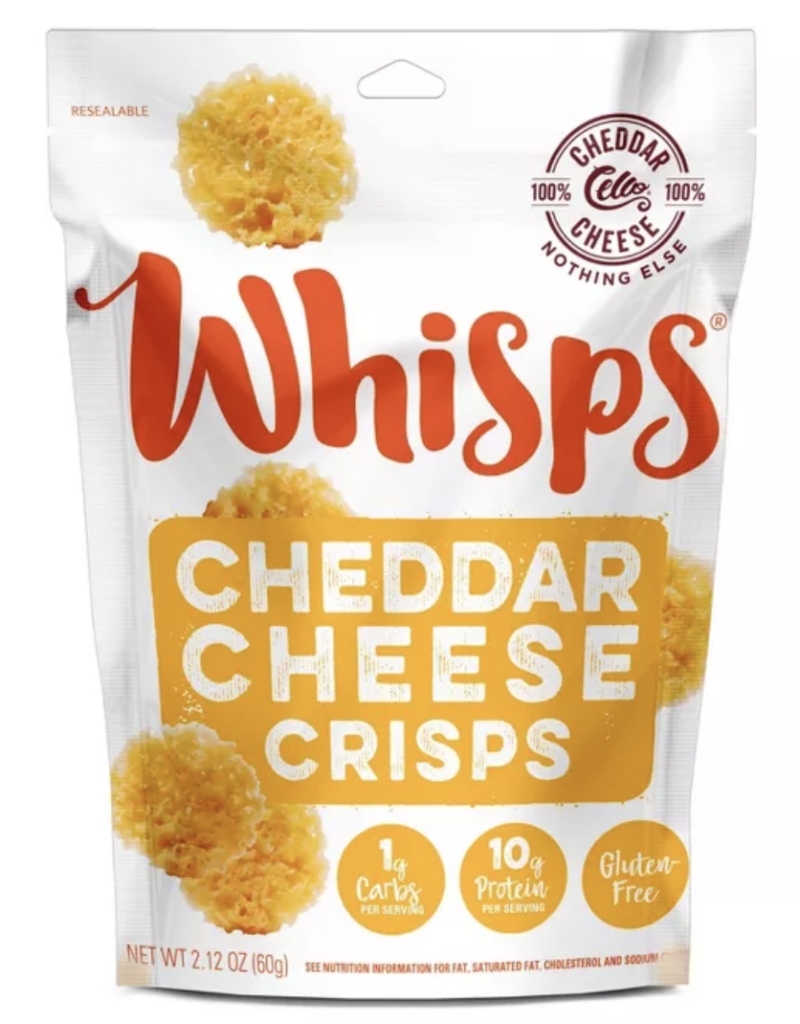 We like to add these to salads or as chips for nachos.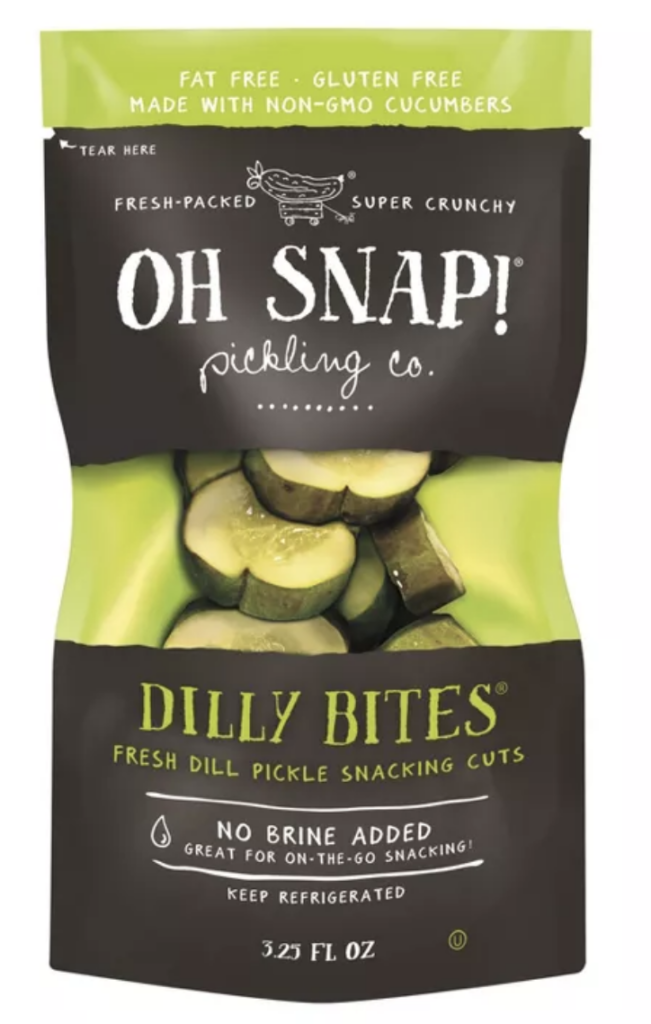 Perfect with cream cheese and some deli ham.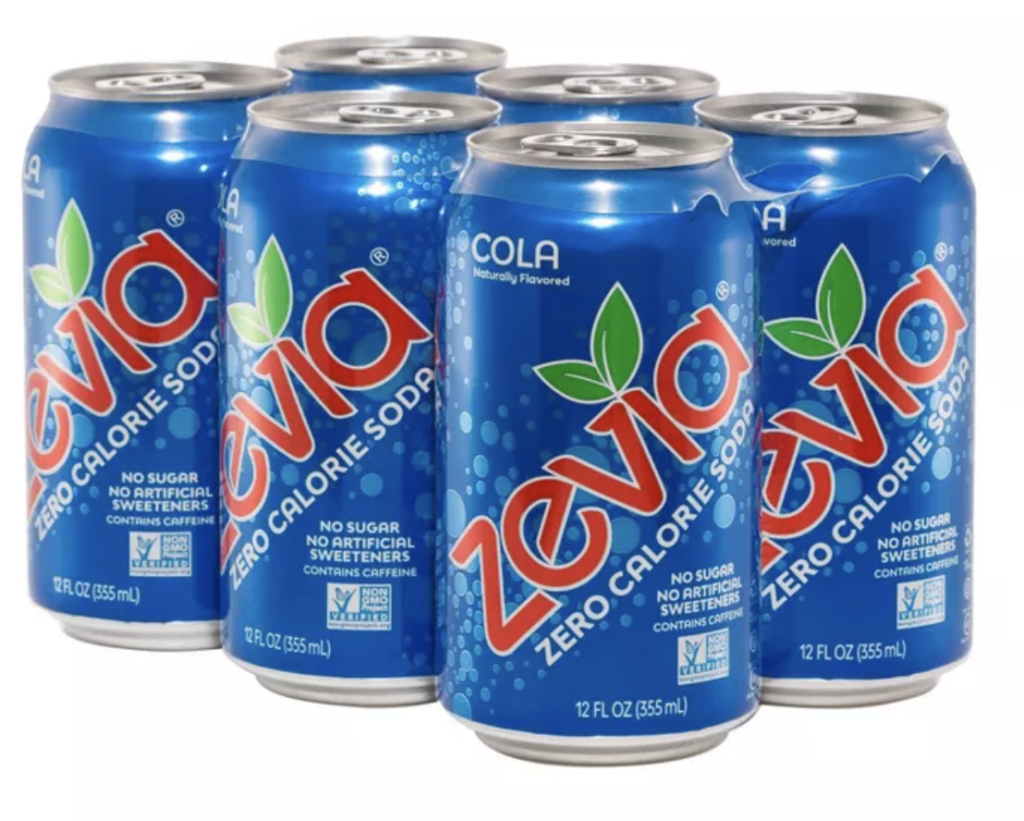 Serious diet coke vibes without the dirty ingredients.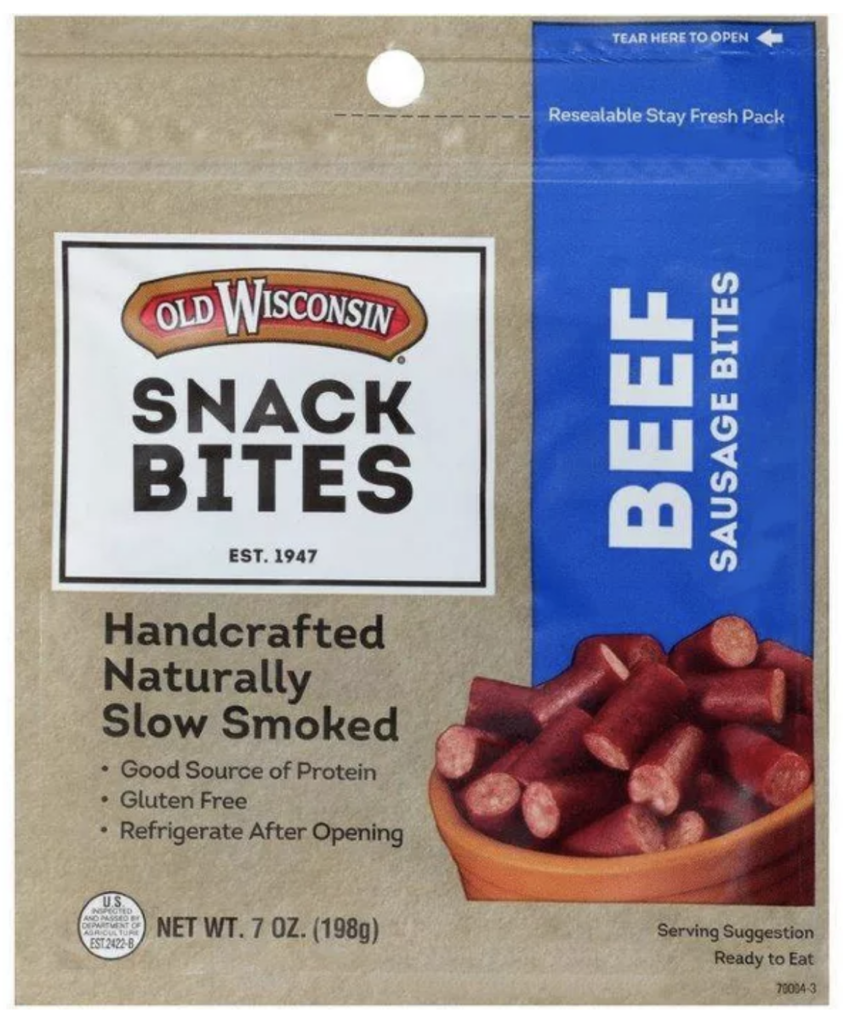 The perfect bite.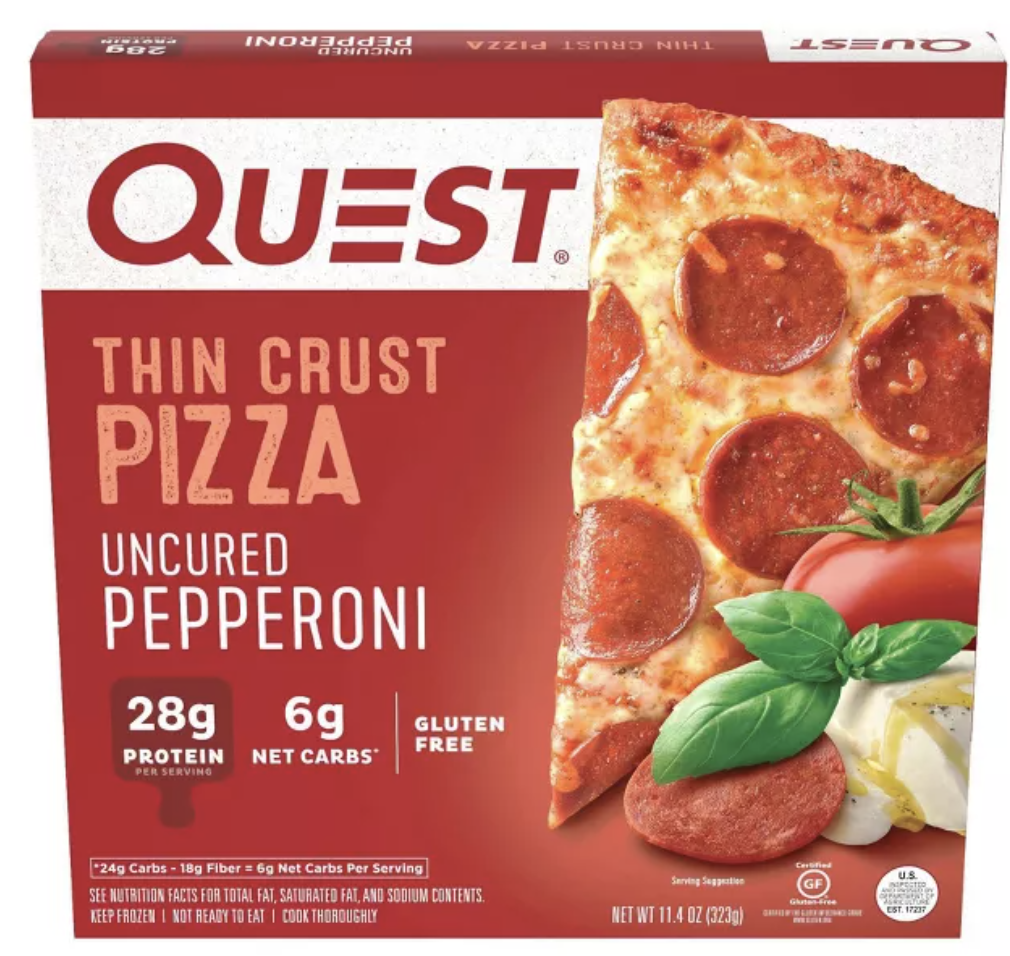 We like adding extra toppings before we pop these into the oven to bake.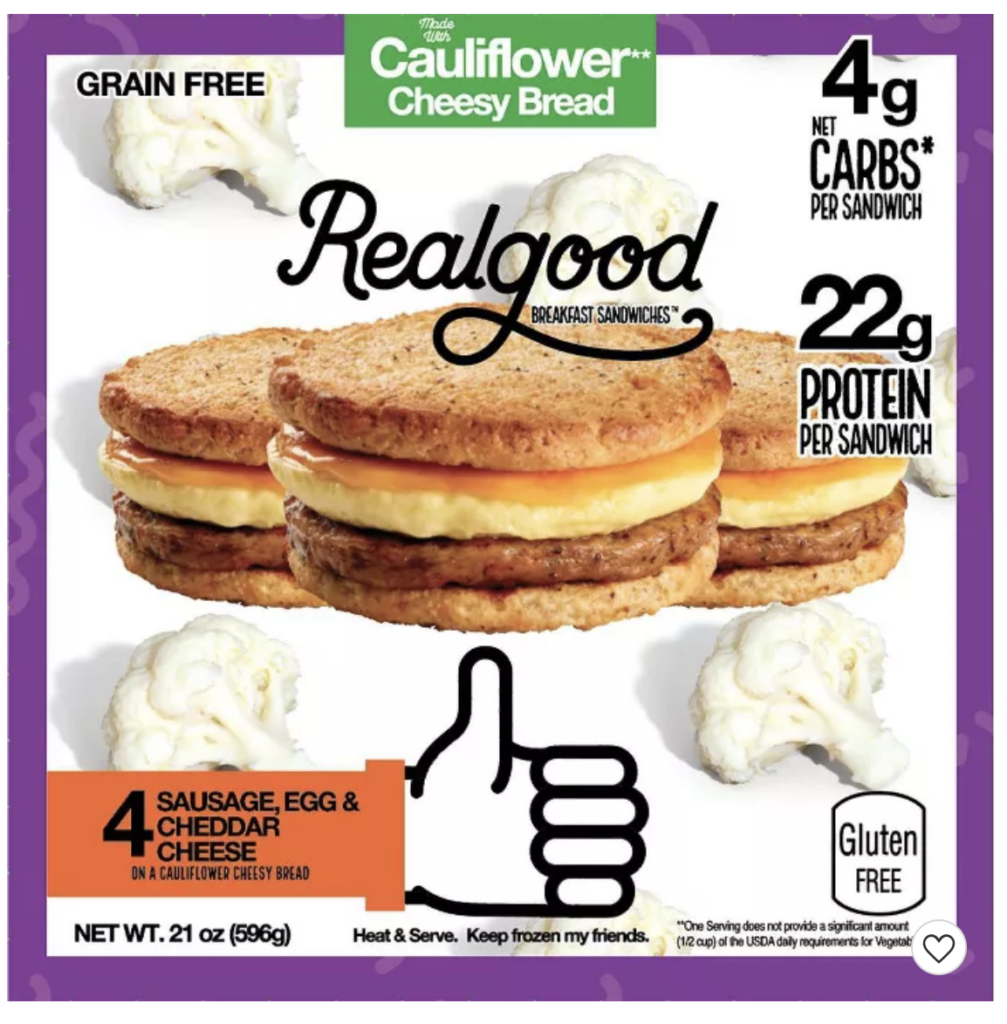 We're torn on these – with some sugar free maple syrup these are delish but by themselves they are salty AF.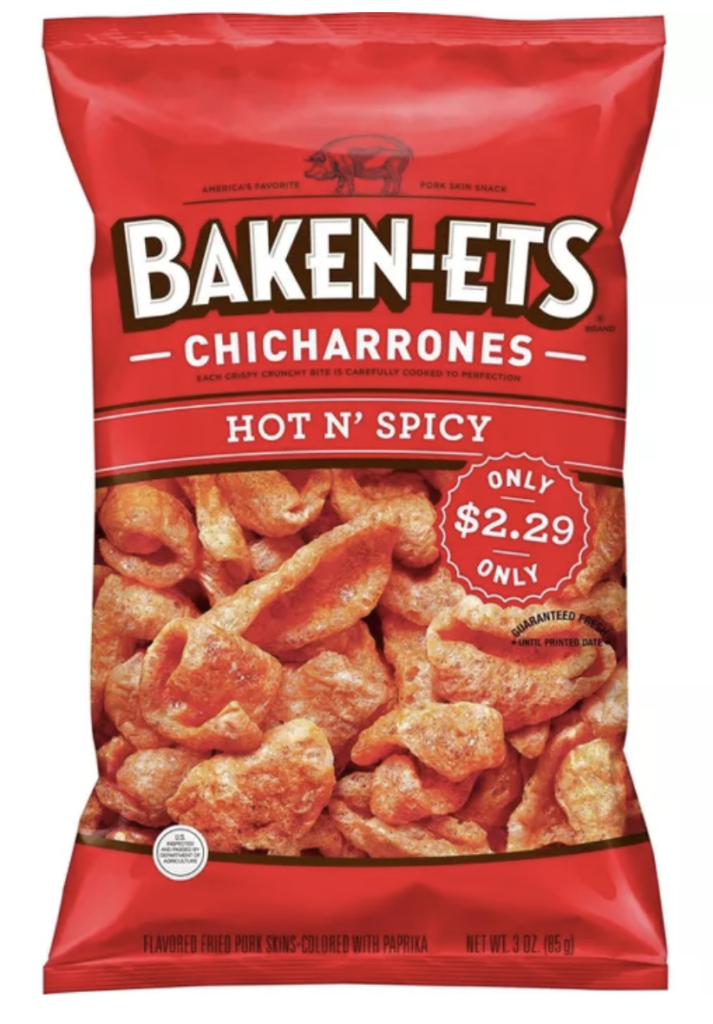 David swears by these and says they are the best pork rinds ever.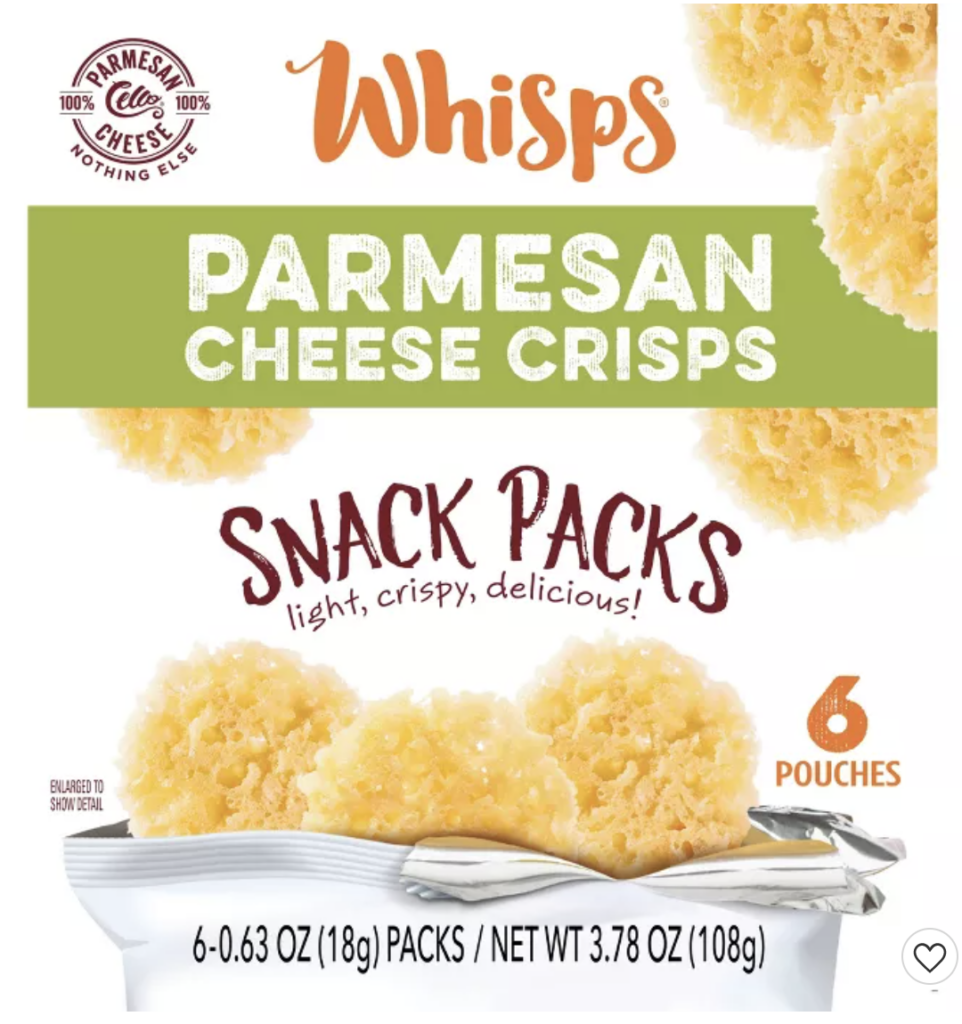 Perfect for picnics and purse snacks.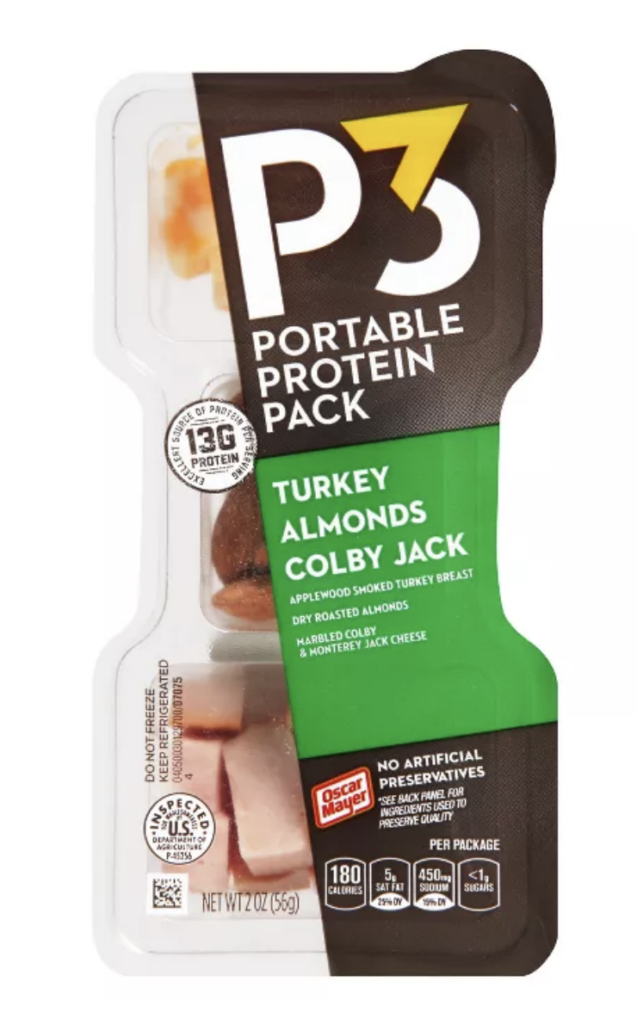 Adult snackables?! Yes please.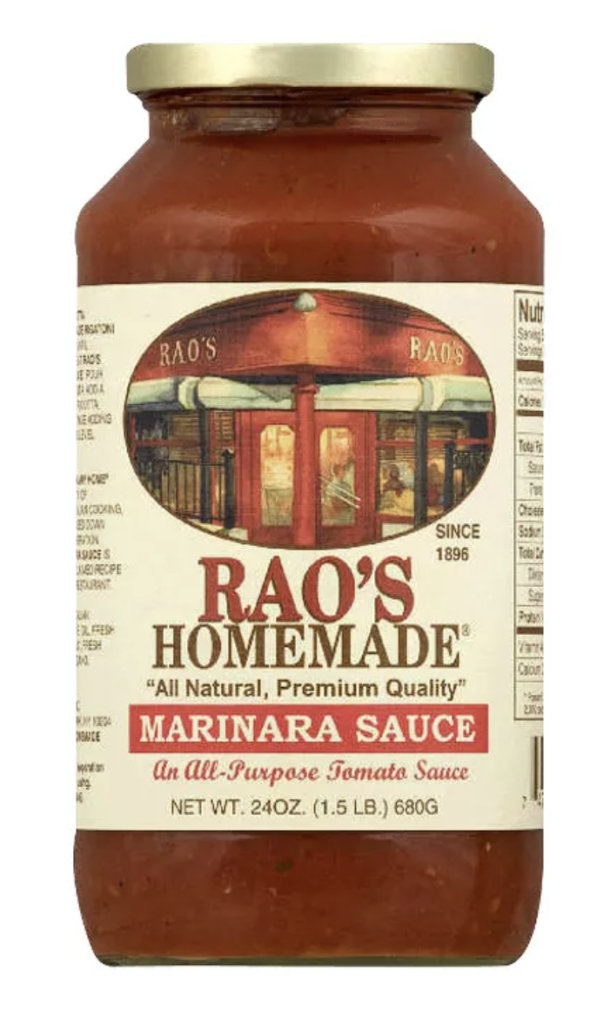 Super clean and great macros for a tomato sauce.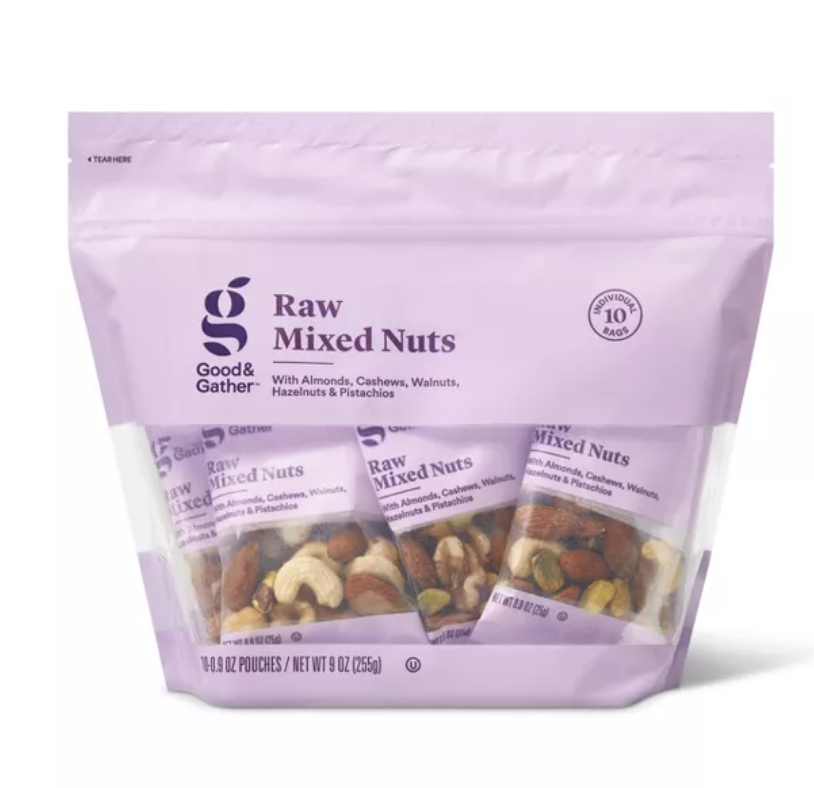 Simple but the perfect little pick me up.