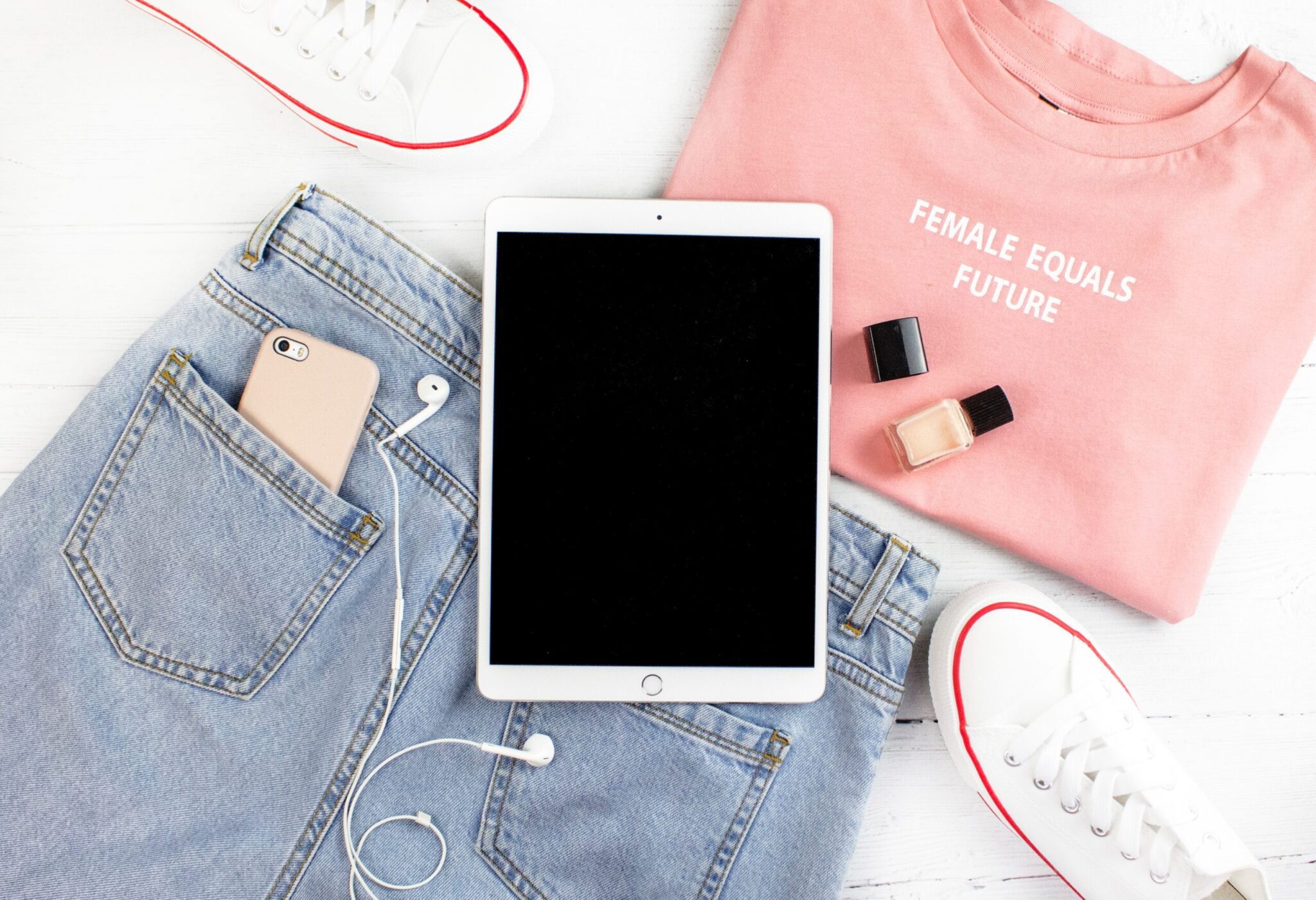 Ever since I received the iPad Pro and Apple pen, I have left my MacBook Air to collect dust. The iPad Pro has streamlined my work performance and decluttered my work bag so much, I swear my back pain came from carrying around 15lbs+ of paperwork everyday too. 
I also discovered "digital planning" and OMG, where has this been all of my life? Being able to create custom inserts, with folders, and endless amounts of digital notebooks has been life changing. The Apple Pen also allows me to still get the traditional feeling of writing (that I love) but also has an endless amount of pen styles, highlighters, colors etc all in one. 
After geeking about it hardcore on our IG stories we had tons of DM's requesting more info so here are all my favs…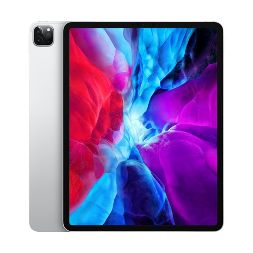 You definitely do not need to get 256gb but I wanted to make sure I had enough space for all of my files. If you need more storage you can also pay a monthly subscription to apple to keep everything on a cloud.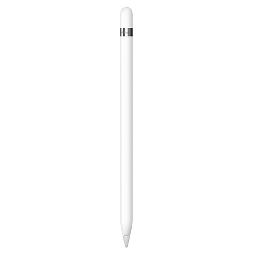 You can use either the 1st gen or 2nd gen with the new iPad Pro. The apple pen feels like a normal pen in your hand and my handwriting looks the same!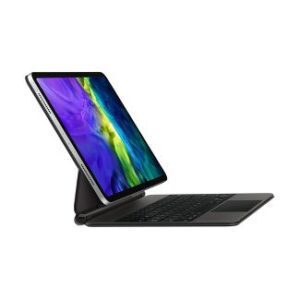 This keyboard was just released this year and it's amazing. If you're looking to replace your laptop, this is key because it also has a trackpad and the functions we love with a traditional mac keyboard. I love the simplicity of it and it's very sturdy.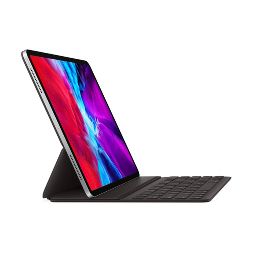 If you don't care for the trackpad and are just looking for a keyboard case, this is a great alternative.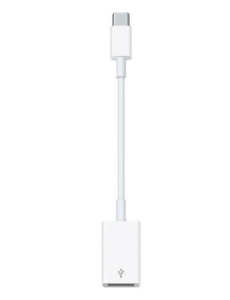 Most of my files are located in an external hardrive, this adapter connects your usb to ipad so that you can still access your files.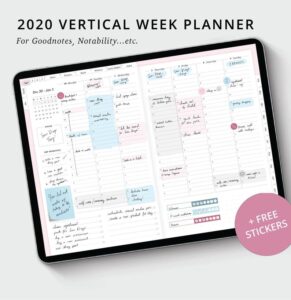 again…WHERE…HAS…THIS…BEEN…all my life? Lol i'm a planner addict but I was just wasting so much paper. Usually I would buy a few planners a year or create my own printables because I had different needs. The customization with digital planners is literally endless and way more efficient. I'm able to use ONE digital planner for every aspect of my life.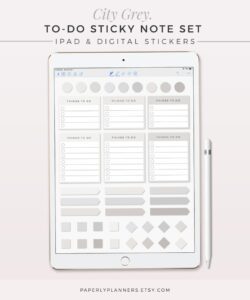 Of course now that my eyes are opened to a whole new world I found my next addiction…DIGITAL STICKERS. Adding a cute post it or bullet points just makes your day a little bit more fun 🙂